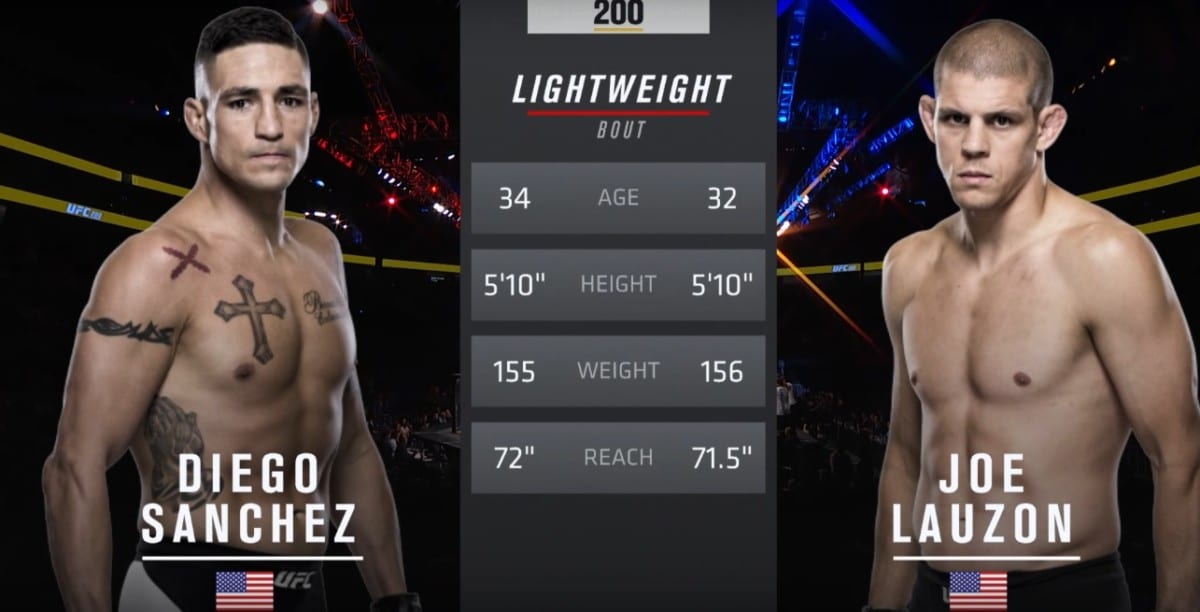 With so much of the talk of next weekend's UFC event in Phoenix, Arizona dominated by the return of one of the octagon's favourite sons in B.J. Penn, it can deflect attention from the rest of the card — and in the co-main event of the event on January 15th next is a potential fight of the night candidate between Joe Lauzon and Polish grappling expert Marcin Held.
It's remarkable to think of now considering how Lauzon burst onto the UFC scene with a stunning knockout of Jens Pulver in his octagon debut as fresh-faced youngster but Lauzon has now become one of the elder statesmen of the UFC and next week will mark the 23rd time that the Brockton native will compete in the cage.
Held, so successful in Bellator, lost his UFC debut last November to Diego Sanchez — a performance, he felt, which wasn't representative of his skill-set.
To get you in the mood for the upcoming clash, see below for Joe Lauzon's UFC 200 victory over Sanchez.
https://www.youtube.com/watch?v=js5mfmtUXIo
Comments
comments