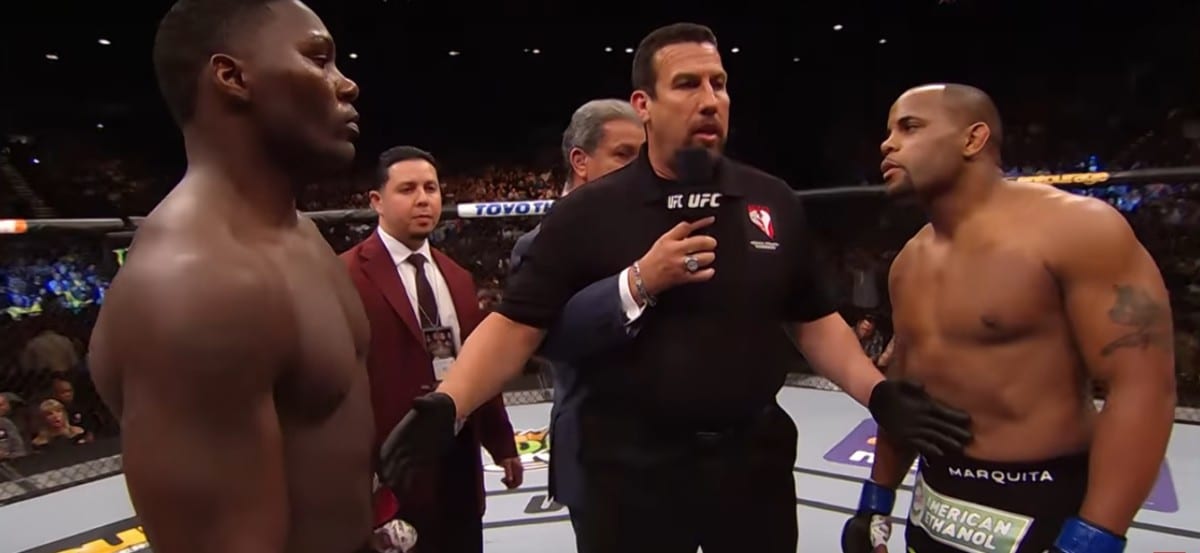 Anthony Johnson and Daniel Cormier will meet once more in the main event of UFC 206 in Toronto to determine who will carry the organisation's light heavyweight title into 2017. The winner of the bout will put themselves on a collision course with Jon Jones, the former champion whose problems outside of the cage led to him being stripped of the title he never lost in the cage.
Jones' future is still very much up in the air. It's not certain if 'Bones' will return next year, as the Nevada Athletic Commission have yet to levy a ban against the fighter for his failed drug test in the lead-in to UFC 200 last summer.
Jones' test failure was the result of a tainted supplement according to his manager Malki Kawa and this has been corroborated in independent testing by USADA, though the Nevada Athletic Commission (under whose jurisdiction the failed test took place under) are known to have a very low tolerance for failed tests of any kind.
Whoever wins the title fight next month in Canada will likely be the first person to meet Jones when he does return, in what will be a very high profile (and not to mention lucative) bout between two of the best in the world at light heavyweight.
https://www.youtube.com/watch?v=EjM1CuTau6k
Comments
comments