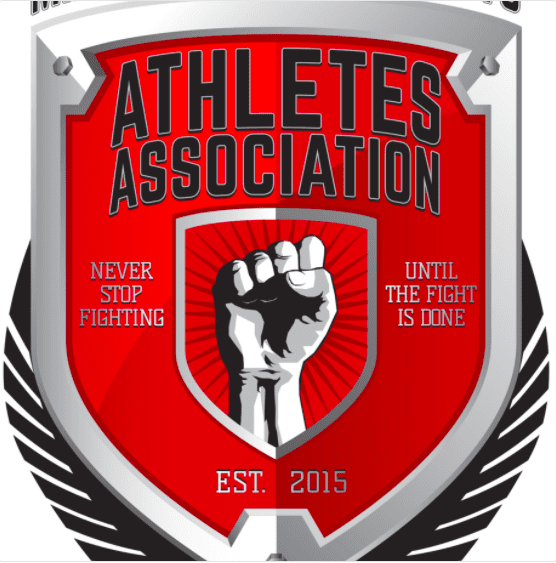 With the announcement of the Mixed Martial Arts Athlete Association today, the sport of MMA — particularly regarding the UFC — got very interesting.
While the media call was not made public, various fighters managed to find themselves listening and reacted on social media.
Here are some of those reactions:
Long over do. https://t.co/U3kGyk5MP7

— Will Brooks (@ILLxWillBrooks) November 30, 2016
Damn. These stupid fighters getting hosed!! Wait a second, that's right I got 5k for the fight with Forrest https://t.co/ggEp62BcRg

— Stephan Bonnar (@StephanBonnar) November 30, 2016
@TimKennedyMMA I have questions contact me.

— tim means (@MeansTim) November 30, 2016
Did they reach out to any female fighters

— Julie Kedzie (@julesk_fighter) November 30, 2016
Lol if Bjorn rebney is in, I'm out. He was the most anti-fighter promoter I ever met. Contract worse than … https://t.co/LnfCPdjqQN

— malki kawa (@malkikawa) November 29, 2016
@arielhelwani The Double M, Triple A or "Mmmmmmaaaaaaaaaa!"

— Josh Barnett (@JoshLBarnett) November 30, 2016
I'll only believe Rebney's intentions are good if he doesn't get anything out of this other than righting all the wrongs he committed. #no$$

— Shannon Knapp (@shanknapp) November 30, 2016
@Cowboycerrone @TimKennedyMMA would love to speak with you guys soon to iron out through some details and answer some questions I may have.

— Cole Miller 🇺🇸 (@colemillerATT) November 30, 2016
Great news! @TimKennedyMMA I'm in! https://t.co/4BBT1B8aTV

— Jocelyn J Lybarger (@mmajocelyn) November 30, 2016
https://twitter.com/CiscoRiveraUFC/status/804077302799691777
— Thiago Alves. (@ThiagoAlvesATT) November 30, 2016
For sure…. all the guys on that panel deserve every fighters respect. Regardless of what comes from it. #UFC #MMA https://t.co/eZncW6ZRJr

— Nik Lentz (@NikLentz) November 30, 2016
I'm listening in on THE conference call right now, fighters in support of each other and their rights is awesome. @TimKennedyMMA

— Leslie Smith (@LeslieSmith_GF) November 30, 2016
Interesting times, fight fans.
Comments
comments