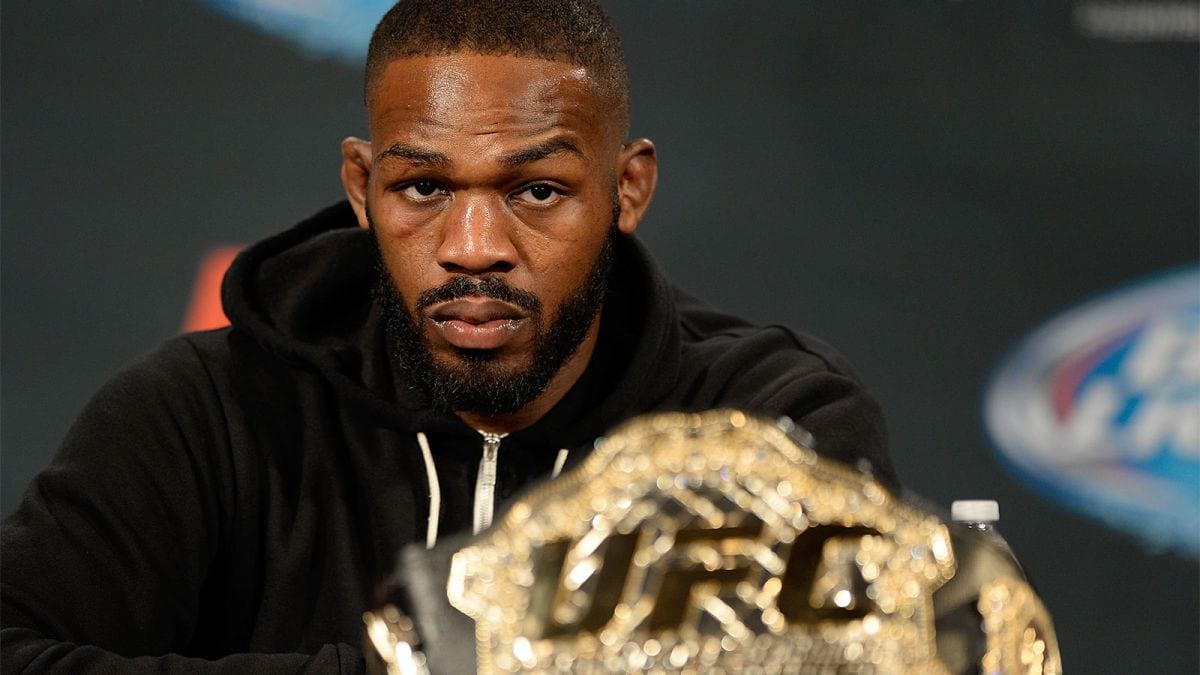 The story that has shocked the MMA community, Former undisputed light heavyweight champion and current interim champion, Jon Jones has been pulled from UFC 200's featured main event slot, over a failed PED test.
Jones has had a turbulent few years in his personal life and really seemed to be struggling with his demons. This has to make you wonder did the UFC make a mistake putting a man who obviously has a self destructive nature, at the top of the so called biggest UFC card of all time.
During a live discussion on Facebook, MMA reporter Ariel Helwani stated that, even though they won't admit it, the UFC must now realise that it was a mistake to take Conor McGregor off UFC 200.

In another tweet he pointed to a subtle irony that both McGregor and Diaz will make an appearance at the UFC 202 press conference Today July 7th.
In a strange bit of irony, Conor McGregor and Nate Diaz, the original UFC 200 main event, will take part in their own presser tomorrow.

— Ariel Helwani (@arielhelwani) July 7, 2016
Will UFC 200 be seen as the biggest event of all time, or will it be seen as a what if? Only time will tell.
Have your say and vote below
[socialpoll id="2372963″]
Co-author Sean Fitzgerald
Comments
comments