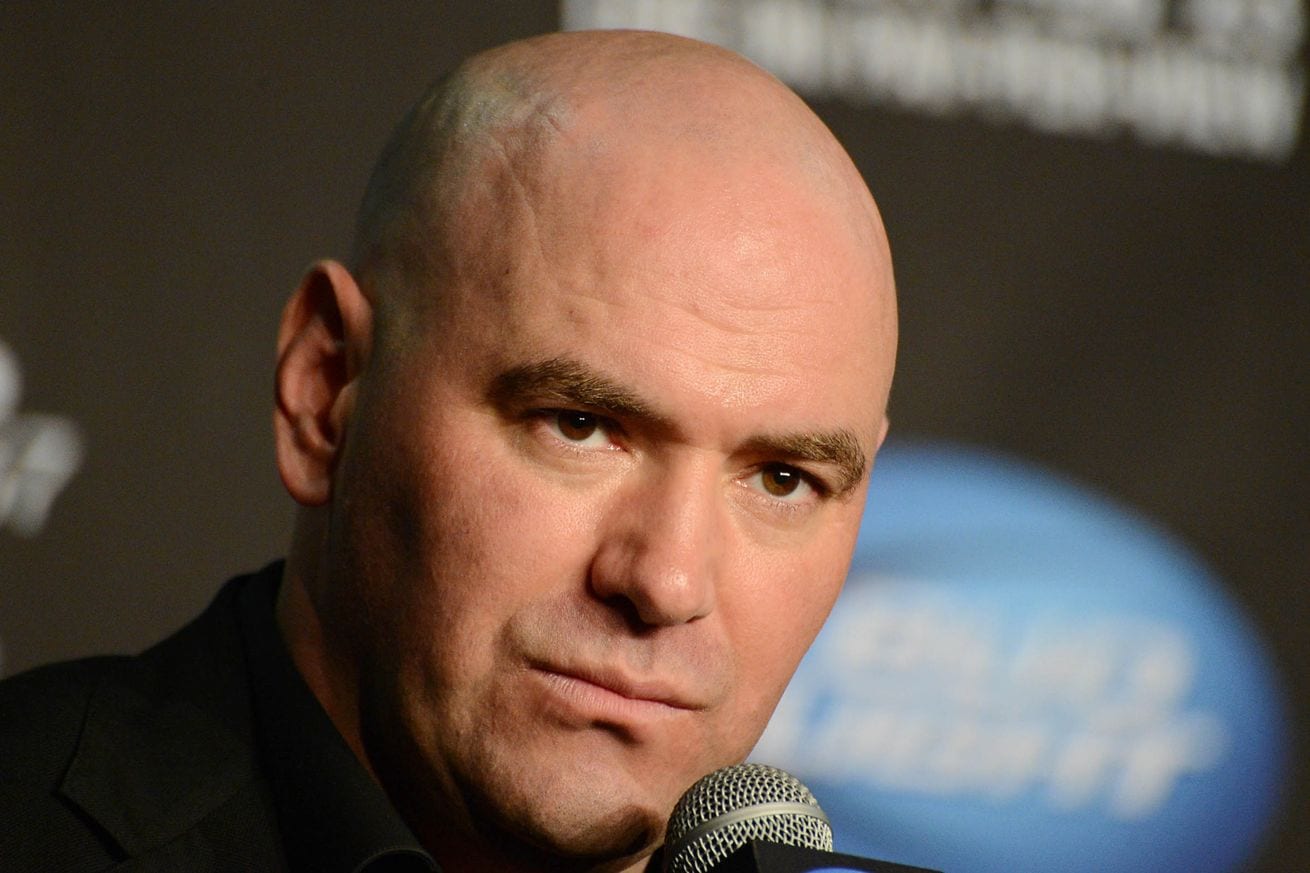 The UFC have pulled interim light heavyweight champion Jon Jones out of his rematch with Daniel Cormier at this weekends UFC 200 due to a potential USADA violation stemming from a June 16 test.
The news broke just hours after the pre-fight press conference where Jones and Cormier traded a few more insults. The bout between Brock Lesnar and Mark Hunt is now the cards new main event.
However, Dana White made it clear to everyone else on the roster that there's a once in a lifetime opportunity, if they are willing to step up.
"Maybe someone will pop up and fight Cormier at the last minute." Dana White said at a press conference to relay the shocking news.
He moved on:
"Stranger things have happened. This is devastating for Daniel Cormier. Not only mentally but physically, he just went through camp, and financially, this pay-per-view is trending to be massive, and he shares in that revenue. He's devastated."
If Cormier will fight at UFC 200 remains to be seen.
Jones and Cormier have been matched up together four times now and three of those meetings never came to be. Fights at UFC 178 (Jones injury), UFC 197 (Cormier injury) and now at UFC 200 have been scrapped.
The promotion has since released a statement on Jones and the potential violation after they were notified by the U.S. Anti-Doping Agency (USADA) of Jon Jones potential Anti-Doping violation stemming from an out-of-competition sample collection on June 16, 2016.If found guilty of the potential violation Jones could be facing a two year suspension.
USADA, the independent administrator of the UFC Anti-Doping Policy, will handle the results management and appropriate adjudication of this case. It is important to note that, under the UFC Anti-Doping Policy, there is a full fair legal review process that is afforded to all athletes before any sanctions are imposed.
Written by Nick Strickland
Comments
comments