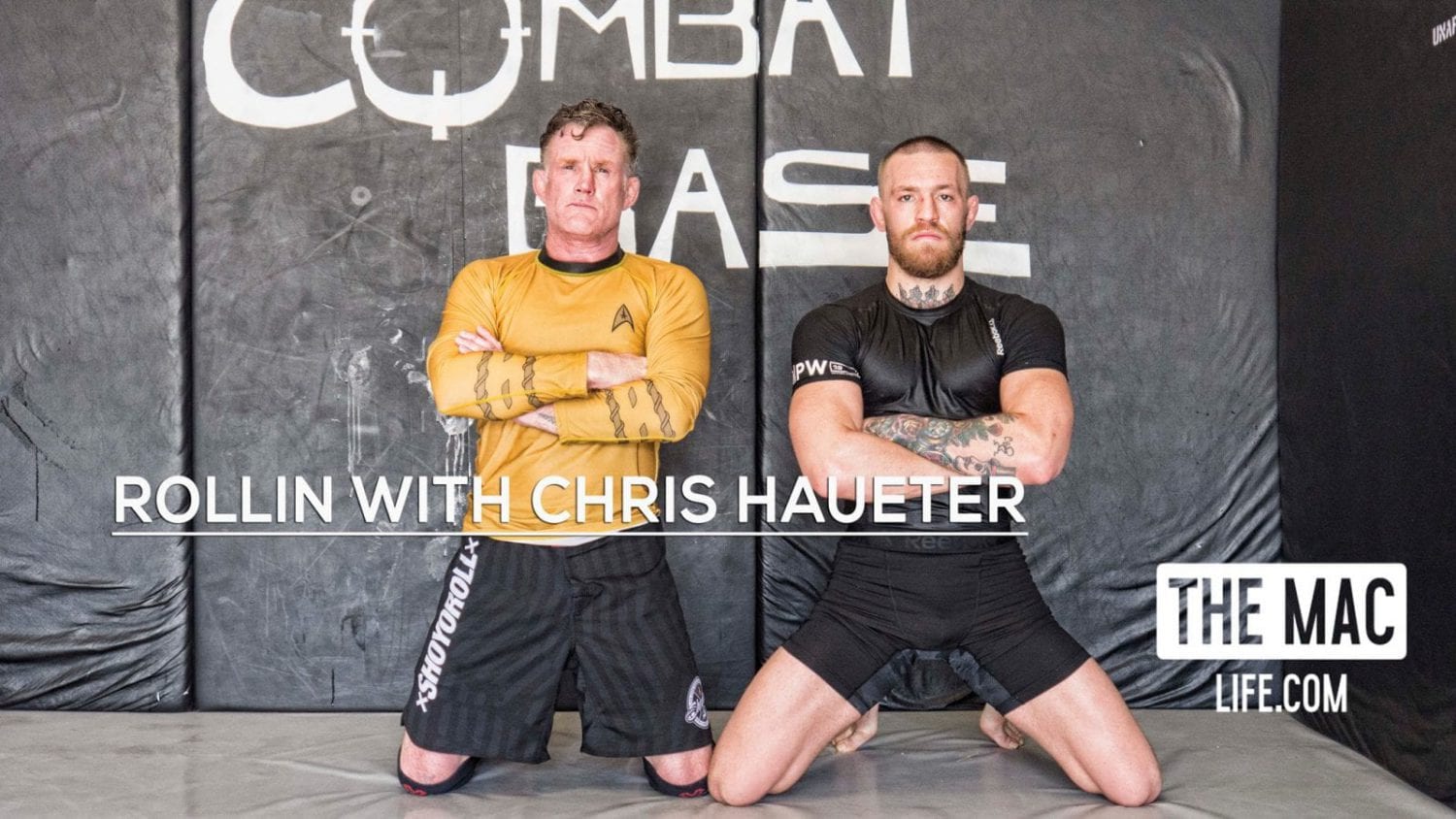 For those less acquainted with the life of Chris Haueter, he is an American martial arts athlete and coach. One of the Brazilian Jiu-Jitsu Dirty Dozen. The first 12 non-Brazilian recipients of a black belt in BJJ. Haueter is known for his innovative teaching methodology and progressive coaching style.
Haueter, received his black belt from Rigan Machado in 1996. Since then He has awarded the black belt to some notable practitioners, including the founder of Straight Blast Gym(SBG) Matt Thornton.
Thornton awarded Conor McGregor's head coach John Kavanagh his BJJ black belt in 2007, making Kavanagh Ireland's first ever BJJ black belt in the process.
McGregor commenting on this lineage calls Chris Haueter his "coach's coach's coach," seen in his Instagram post below.
Comments
comments