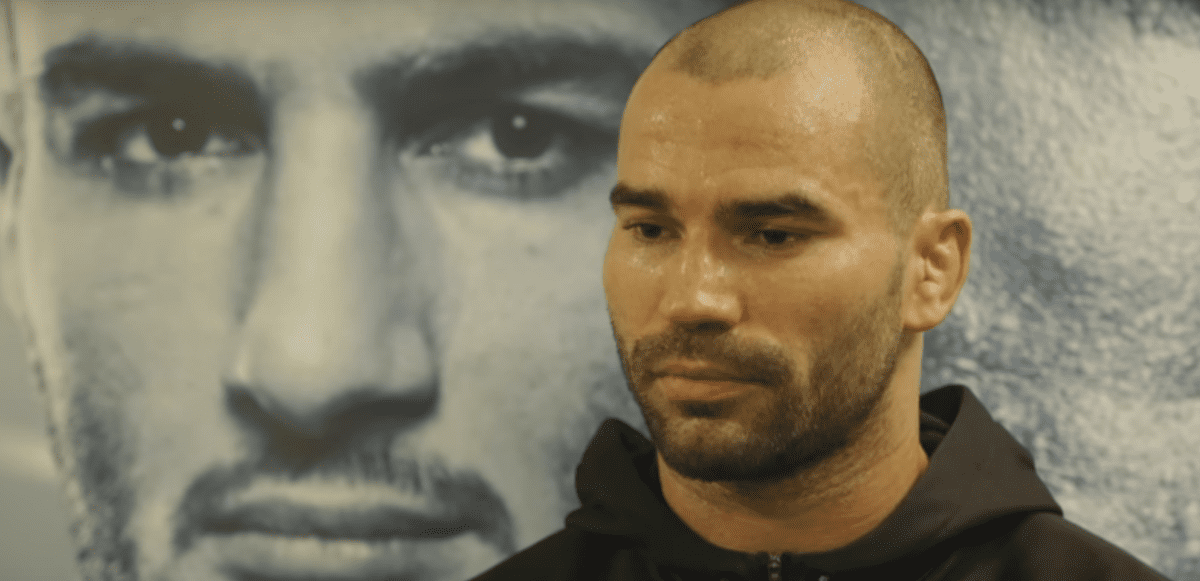 Artem Lobov may have been disappointed to be unable to make the journey to New York, but he's certainly not upset at having the opportunity to fight on his home soil.
The man who identifies as Russian-Irish, and walks to the cage with a flags representing both wrapped around either hand, finds himself on the main card with the UFC returning to Belfast, and will no doubt receive a thunderous reception.
"I said to [the UFC]," Lobov said, speaking with TheMacLife. "'Look, I'm flying there all the time, let them come here and see how they feel with the travel. It's one thing going there seven weeks before, with Conor, and I was used to it. But when you fly there on a Tuesday, and you fight on a Saturday, its completely different."
Watch the exclusive interview with Artem Lobov in the video above.
Comments
comments