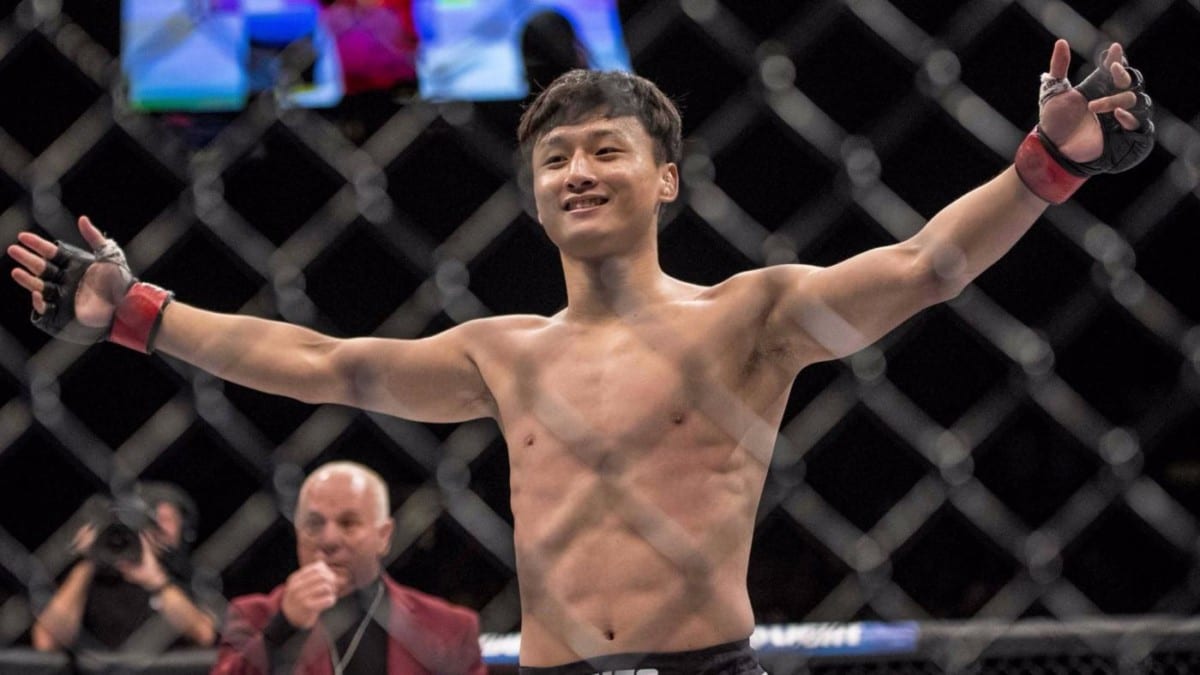 It was one of the best scraps seen inside the octagon in 2016 but things might have gone very differently for Doo Ho Choi had he prepared differently, according to a new interview with The Korean Superboy.
The three round battle between Choi and Swanson forced both fighters to empty their gas tanks in their attempts to emerge with a 'W' and in the end, it was Swanson who was able to extend his onslaught past the point of Choi's, winning a decision in the judges' scorecards.
Choi, whose three previous bouts in the UFC had all ended with him registering a first round knockout, said in an interview with a South Korean publication which was translated by Reddit MMA, that his conditioning was at fault and that's how Swanson was able to pull away from him in the final stages of their fight.
"I learned that I need to train more of my conditioning, and not just focus on techniques and skills. I had a conditioning problem", Choi said.
"In my first 3 UFC fights, I finished them quickly so I didn't really know this. Against Swanson, we fought at a high pace and I felt myself tiring as the fight went on. I saw all his punches coming, but my legs just didn't work.
"It probably comes from his veteran experience, but Swanson is very good at compartmentalising his energy. Throughout our fight, he kept taking tiny breaks to take a breather. Whereas I thought I must end the fight by KO to win. I spent much energy looking for the KO early on, and I had no energy left for the later part of the fight"
To borrow the old fight game adage, the battle between Swanson and Choi was one of those rare bouts where, while their career records will say differently, there really wasn't a definitive loser in this bout — in fact, the loss to Swanson has probably done more to increase the Korean's profile than the three previous wins he had registered in the UFC.
Comments
comments