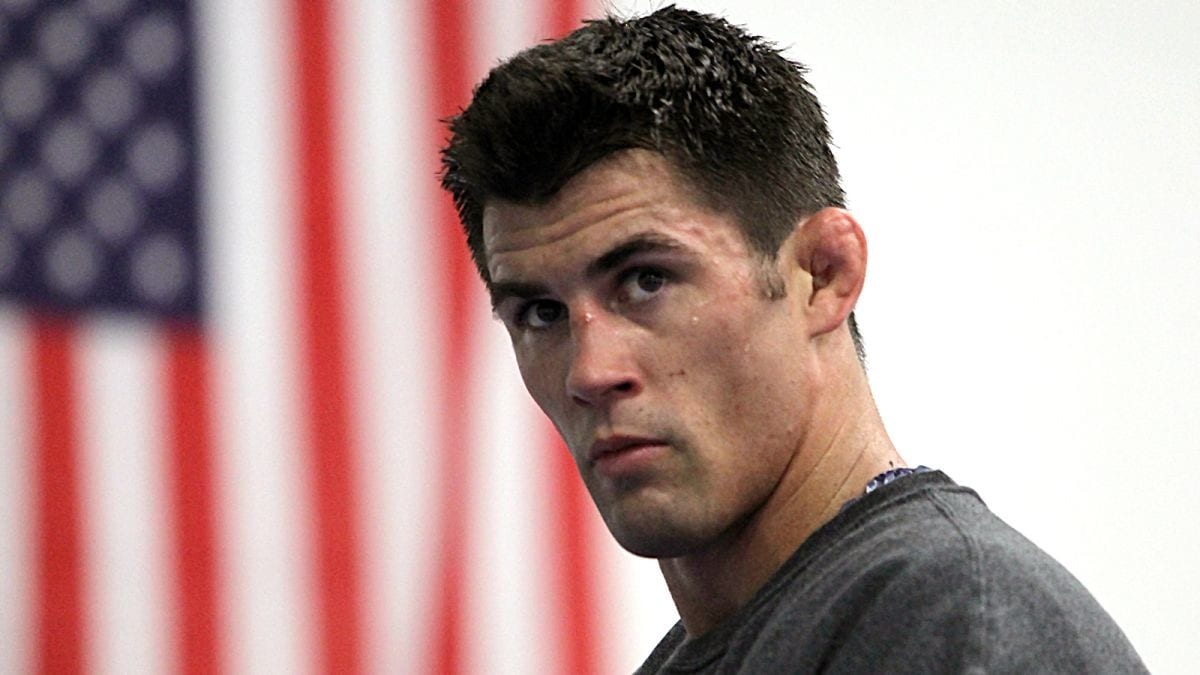 For someone who's faced many an injury in the past, Cruz seems to have overcome his previous issues and will make three appearances in the cage this year — the first time he's done so since 2010.
Scheduled to face Cody Garbrandt in the co-main event of UFC 207 on December 30, Cruz will have an opportunity to further confirm his stamp as one of the best fighters in the world. Although it's certainly an intriguing contest, and one that fans are excited to see, there has been some criticism that Garbrandt jumped the queue to the title shot by getting into a publicised feud with the champion.
It's a critique that Cruz can live with.
"Plain and simple, [Garbrandt] not in the top-five of the division. And that's my job, to go out there and prove it," Cruz said of Garbrandt on MMAFighting's The MMA Hour, Monday. "He did talk himself into this fight, 100-percent, and now it's my job to go out there and fight him. I want to fight him. I want to fight this man, and that's why this fight is happening, because it sparks interest. There's a beef there. This guy's been running his mouth a lot, so my job is to go out there and shut it for him and show him why he's nowhere near the level he think he is."
The rivalry between Cruz and Garbrandt escalated when the two bumped into each other backstage at a UFC event, and ended up into a verbal altercation. While the video of the incident did the rounds and helped hype the fight, Cruz believes it was almost certainly a purposely sought out incident by Garbrandt.
"He went and found me when I was doing my [analysis] job," Cruz said. "And he put himself in a situation where he tried to look as tough as possible, and he made sure and put his nice coat on that he wears every time he wants to act tough, and he did that. He went there, he acted tough, he did his job, and now all he's got to do is act that way for every 30-second clip he can and then he gets himself a shot. Same thing [Urijah] Faber did throughout the entire career that he's had to get title shots. He did it with [Conor] McGregor, he did it with me. I mean, this is their game. This is the Alpha Fail game.
"They're going to walk their way, talk their way into everything they can so the publicity gets behind it. If media gets behind it, it becomes real. If media doesn't get behind it, nobody cares. So they just know to make it real with media, and that's Faber's tutoring helping the punch-drunk Cody No Love."
Comments
comments