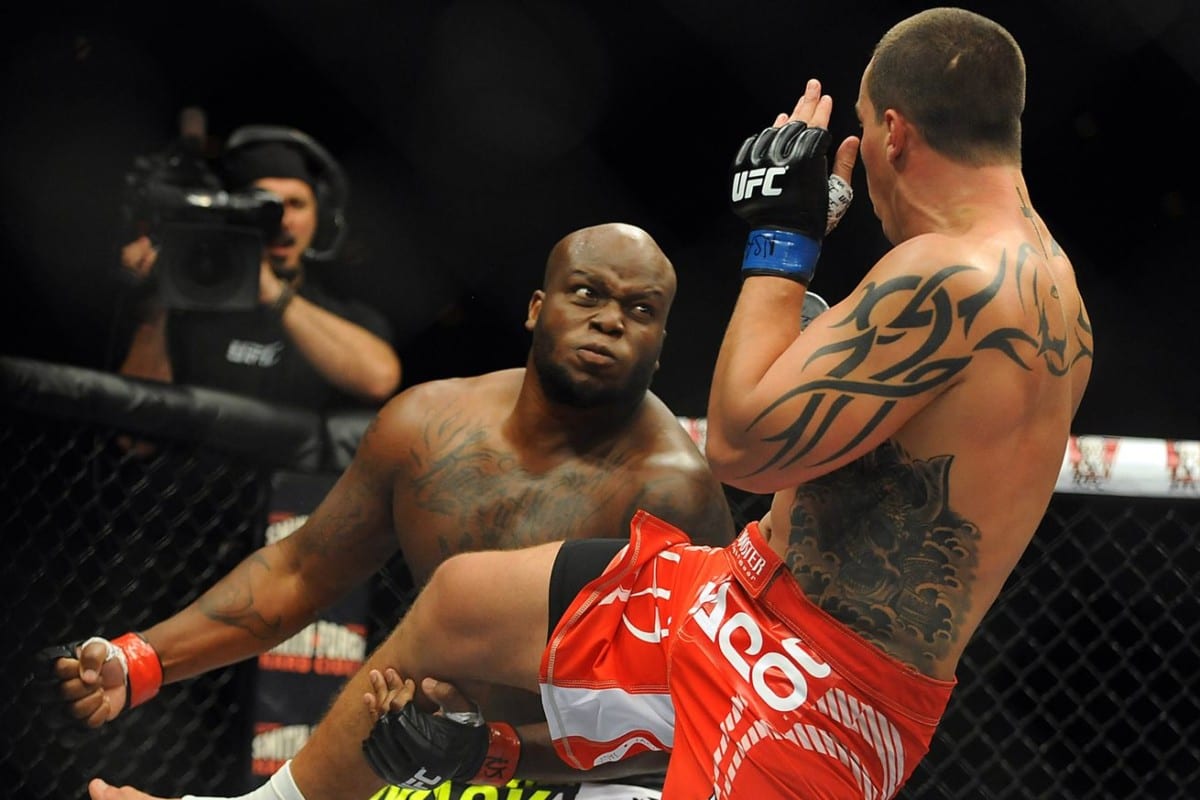 With the mixed martial arts world focused on the featherweight division this weekend as Anthony Pettis and Max Holloway square off for interim gold on Saturday night, it's easy to forget that UFC 206 is the second of two events taking place this weekend.
On Friday, the UFC will make their second visit to New York inside of a month when Derrick Lewis and Shamil Abdurakhimov meet in the main event of UFC Fight Night 102 in Albany.
7-2 in the UFC, and 16-4 (1) in his overall mixed martial arts career, Lewis' current four fight winning streak has established 'The Black Beast's' credentials as one of the division's surging contenders and his meeting on Friday with Russian heavyweight Abdurakhimov could well be Lewis' ticket to a top contender match-up in a heavyweight division currently desperate for new names.
Lewis emerged from some difficulties in his past to become a top athlete in the UFC and it's his mixed martial arts training, according to his coach, which have made him the man he is today.
"He's a physical anomaly", explains Lewis' head coach Bob Perez. "He's the strongest guy I've ever met. You know, this is his job and he takes it very seriously."
"He loves his family. He loves his gym and his friends. I don't care about what he did in his past, I just care about the man that he is now. Everyday I see him evolving not just into a better fighter, but a better man person and that's what I want ultimately for him."
As with so many coach/student relationships, Lewis says he owes so much of what he has become to the coaching and overall advice he has received from Perez.
"Bob is the type of guy that will really go the distance for you. He'll back you up", Lewis says.
"God put me on this earth to fight. I feel like I fight for my family. It's not all about me anymore. It's about my kids having a future after all is said and done."
Comments
comments