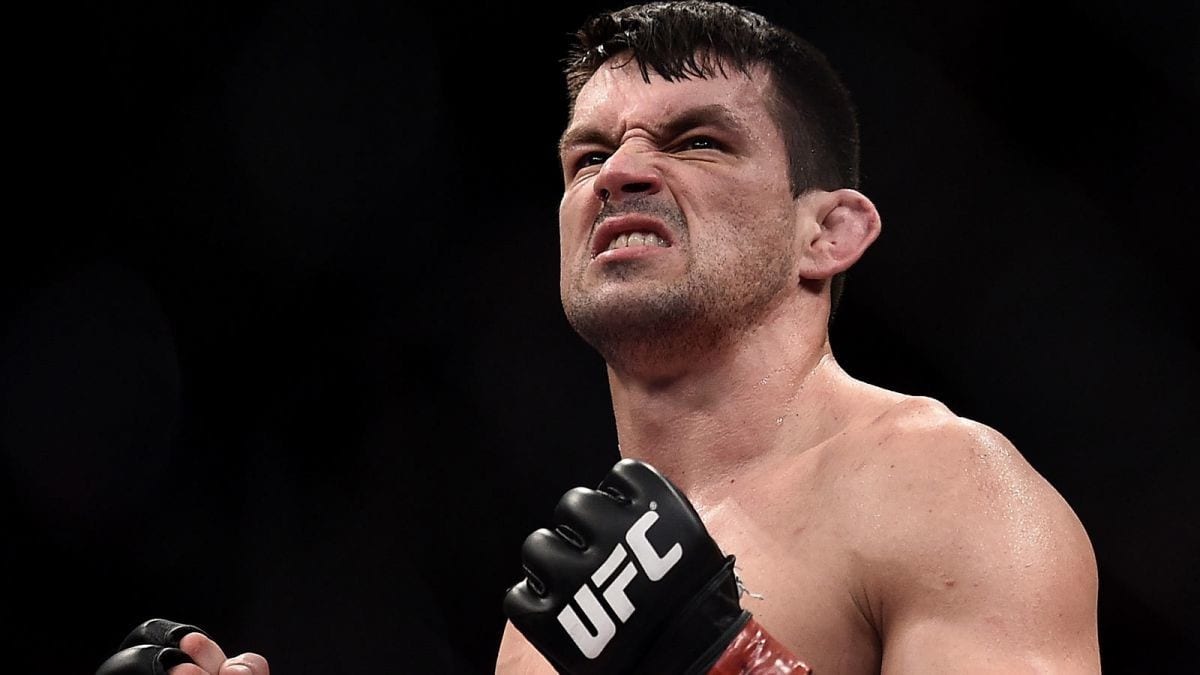 When Tyron Woodley and Stephen 'Wonderboy' Thompson had their epic back and forth at UFC 205, which culminated in a draw, it was almost a unanimous feeling amongst MMA fans that the two should rematch.
With Woodley and Thompson both seemingly interested, that looks to be the UFC's next course of action. But someone who probably is less enthused about the two squaring off again is Demian Maia, who was set to face the winner.
While the Brazilian Jiu-Jitsu genius is still hoping to meet Woodley for the title shot he's been waiting for, Maia knows that if the UFC books Woodley-Wonderboy II, he could be facing a while on the sidelines. Because of that, he admits he's starting to consider other options.
"First, they need to do the rematch," Maia said, speaking with MMAJunkie. "Let's see if they will do the rematch or not. If they really want to do the rematch, then we can think about another fight. But if I did fight again, it would be great to fight in the same card as 'Wonderboy' (Thompson) and Woodley. Because maybe if somebody gets hurt I can jump in, or even if nobody gets hurt, we are in the same cycle.
"I didn't lose my confidence that I can be the next. I'm a fighter, and I never give up. Let's see if they really will do the rematch, and when they book the rematch, then we'll think about the next step."
While Maia is seemingly open to the idea of fight to keep him busy, he's not ready to accept any challenger. It has to be a fight that people would want to see, and a fight that is worth the risk of losing his title shot. For example, a rematch with MMA legend Anderson Silva.
"Anderson in a catchweight would be interesting because I think it's a fight people would like to see," Maia said. "That was the fight I remember the most in my life. It was very important for me. After that fight, I changed as a fighter. And a catchweight would be good because even if I lose I don't think it will interfere too much with my welterweight division.
"Cerrone asked to fight me, and if he thinks he can beat me, let's do it. Let's do it (but) not now. Let's do it if they don't book my fight for the title."
"Let's see what's going to happen. The good thing about that is that everybody is talking about our division now. Everybody's talking about a rematch. Everybody's talking about Demian being next and what's going to happen, so I think this division right now is the most competitive division."
Comments
comments