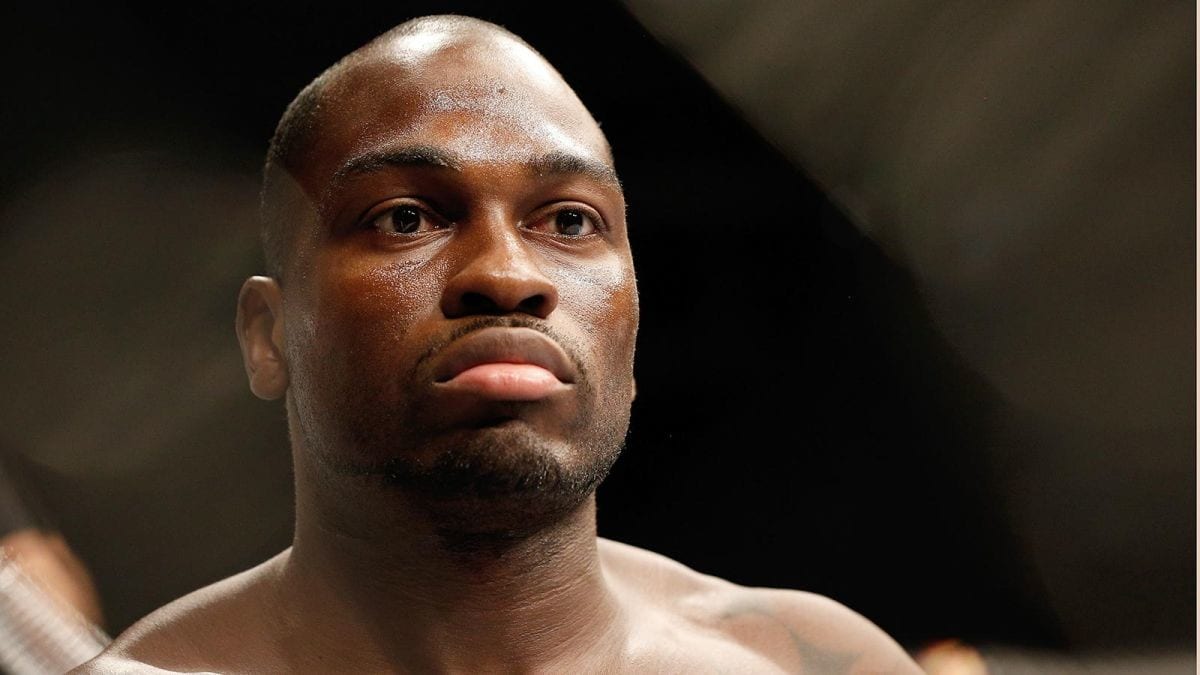 Darren Till fights for the first time in more than a year on Saturday night and despite his relative recent inactivity, the other man in the cage tomorrow, Derek Brunson, says the Englishman's status in the middleweight rankings is well deserved.
Despite losing three of his past four fights, Till remains a significant threat at middleweight. His eye-catching style of striking has landed him the plaudits of fans the world over, and even 185-pound champ Israel Adesanya who has openly stated his desire to one day throw down with Till — and when the champion wants a piece of you, that's a good situation for a contender to be.
And while Brunson remains confident of victory in Las Vegas this weekend, he says that Till admiration is justified — perhaps more so than some other fighters on the roster.
"There's a lot of guys [like that]," Brunson to MMA Fighting. "I would say he earned it more than a [Sean] O'Malley or something like that. I think what 18-4, former title challenger, a win over Stephen Thompson, he had another quality win, too. He has some quality wins.
"He put himself in a great spot. He's from the U.K. with a big following, that helps also. He's just a guy that has a lot of buzz around him. His personality, a solid fighter."
That personality that Brunson references has led to Till sending him a barrage of DM's on social media, something which Brunson went into further detail on during the media day in Las Vegas on Thursday which you can watch below.
–
Comments
comments