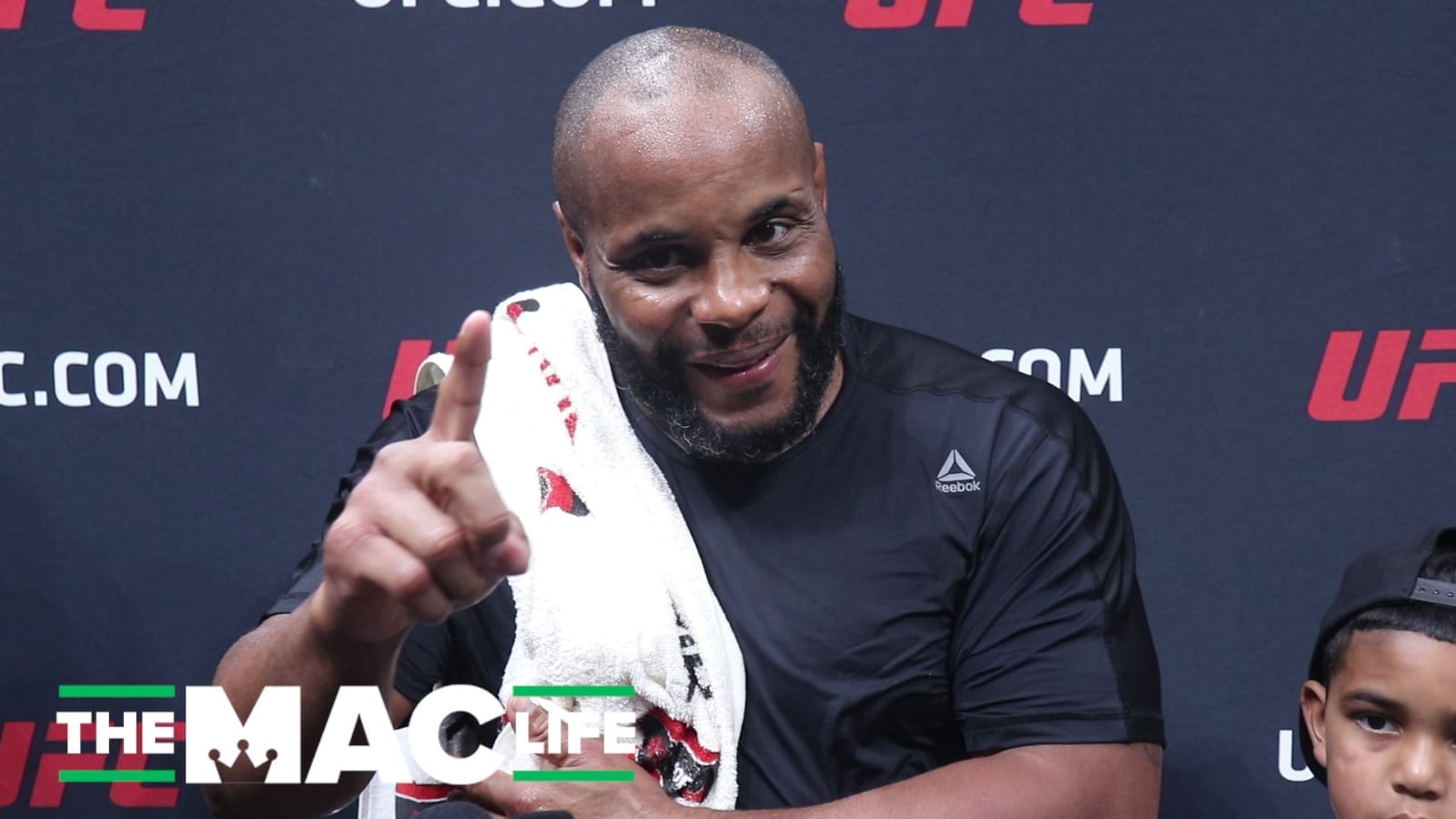 Former multiple time, two-division UFC champion Daniel Cormier has linked up to the Wimp-2-Warrior mixed martial arts training program, which is designed to provide top level coaching to non-athletes looking to improve their fitness and self confidence.
Cormier has inked a multi-year deal with the group which will see him serve as a brand ambassador, as well as hosting training events at his newly-opened wrestling academy in California.
View this post on Instagram
Former Bellator matchmaker Rich Chou, who also joined Wimp-2-Warrior recently, is understood to have been crucial to the deal after developing a relationship with Cormier when they were both part of the Strikeforce organisation.
"Look, anyone who knows me knows how invested I am in teaching," Cormier said in a video statement. "It's why I coach wresting at Gilroy High School, why I opened up my academy and why I am partnering with W2W.
"This program represents everything that is good about martial arts and gives me a chance to give back by being an entry point to men and women who can't shake that burning question of 'can I do that?'"
SBG Ireland head coach John Kavanagh is a co-founder of the W2W brand and it is understood that he will be working with Cormier directly as part of the deal. UFC commentator Laura Sanko is another recent signing for the group, who also announced a funding injection of $7.5 million.
Comments
comments