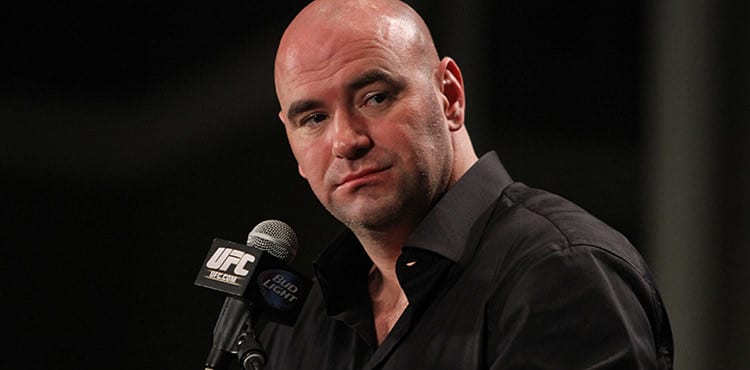 When Valentina Shevchenko met Priscila Cachoeira at UFC Belem on Saturday night, there was a reasonable belief that Cachoeira might not be on the elite Russian striker's level.
By the end of round one, that belief was confirmed. Shevchenko took Cachoeira to the canvas and began landing elbows and punches, slicing Cachoeira's forehead open and leaving her a bloody mess. While Cachoeira survived round one, the fight continued in the same vein in round two, with Shevchenko even achieving a crucifix position and landing numerous blows with no response.
Through it all, referee Mario Yamasaki watched and didn't step in. The end only came when Shevchenko applied a rear-naked choke and forced Cachoeira to tap. To clarify how one sided the drubbing was, Shevchenko landed 230 strikes in the contest — Cachoeira landed 3.
After the contest UFC president Dana White echoed the overwhelming fan sentiment. Taking to his Instagram, White slammed Yamasaki and stated he hoped Yamasaki wouldn't referee again.
"Priscilla Cachoeira, you showed so much heart and toughness in that fight," White wrote. "I'm honored to have you fight in the UFC. Unfortunately the ref is there to protect you and Mario DID NOT do that. This isn't his first disgusting performance in the octagon. Another unfortunate thing is that i can't do anything about. Only the Brazilian commission can and i am hoping after this scary, incompetent showing he hopefully will never set foot in that Octagon again."
–
Comments
comments