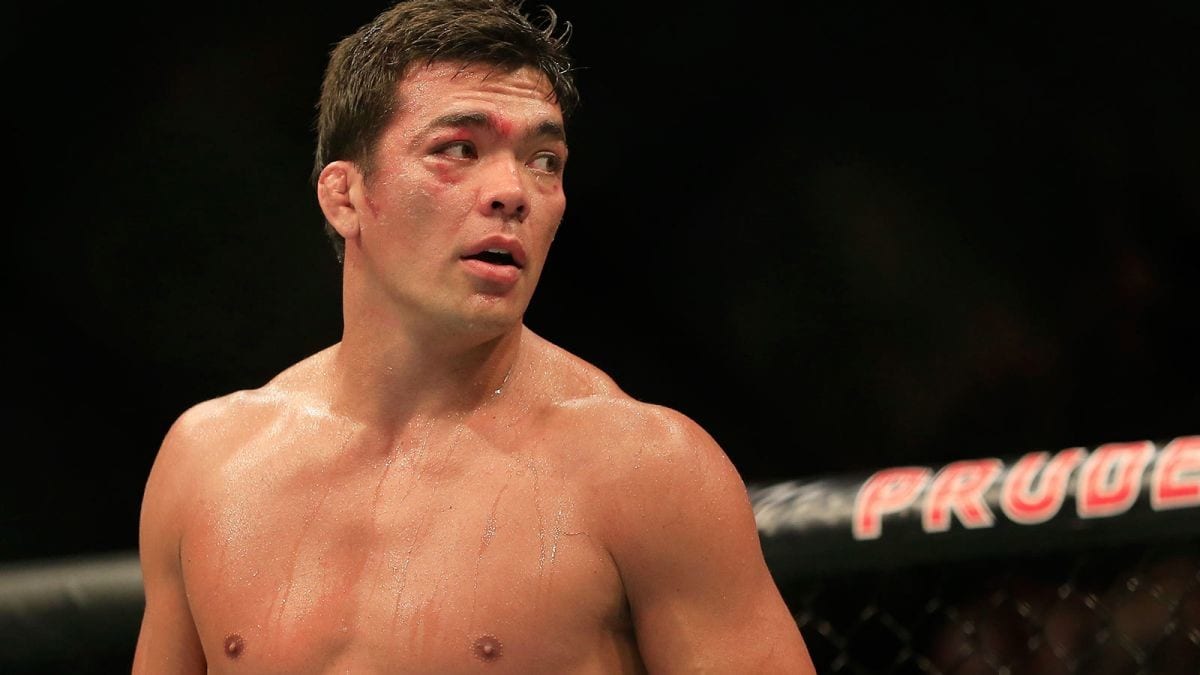 For the first time since 2014, Lyoto Machida had his hand raised in the UFC Octagon on Saturday night.
The former UFC light heavyweight champion has had a tough time of things over the past few years, suffering some brutal knockouts and defeats along the way. However, in his hometown of UFC Belem, Machida managed to roll back the clock and get back to winning ways.
Facing Eryk Anders in the main event, Machida went all five rounds in a close, back and forth affair. Throughout, he showed his patented movement, avoiding some heavy swings from his opponent en route to victory.
In the end, the judges were split on the outcome, but Machida came away with two judges (48-47, 49-46) to Anders' one (48-47).
"I can't put a price on it, a return in my home city. It's amazing," Machida said through an interpreter post-fight. "I used a lot of kicks, a lot of movement around, he's a tough fighter but we came out with a win tonight."
And then, as if there was any better way to seal a victory, the usually tranquil Machida made a point to call out his next opponent — former middleweight champion, and soon to be retiree, Michael Bisping.
"Michael Bisping, I'm here for you man," Machida said.
"Michael Bisping, I'm here for you man!" 👋

Lyoto Machida eyes a legend vs. legend bout for his next fight.

You in, champ? @bisping #UFCBelem pic.twitter.com/n5BAIFbQaZ

— UFC on BT Sport (@btsportufc) February 4, 2018
How did Lyoto Machida pull off "the upset" over Eryk Anders?@twooodley and @thugjitsumaster breakdown the main event at #UFCBelem https://t.co/YHzTVsegFv

— FOX Sports: UFC (@UFCONFOX) February 4, 2018
Note: Some of the above clips may not be available in your region.
Comments
comments