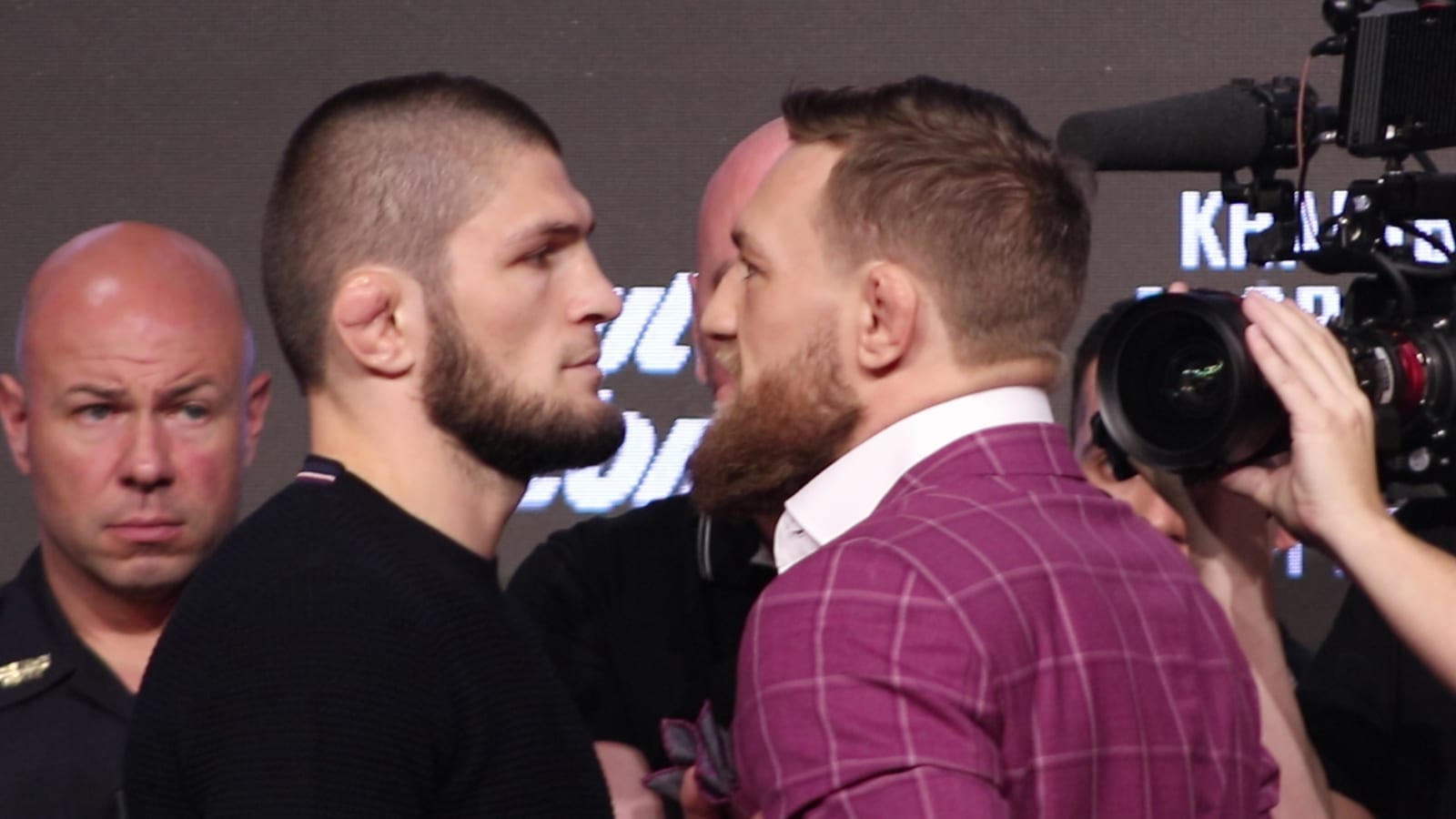 It was the biggest fight in mixed martial arts history, and a rematch could be even bigger. So could 2019 be the year for Conor McGregor vs. Khabib Nurmagomedov II? Dana White certainly seems to think so.
The UFC president recently spoke to TMZ Sports, where he was asked about the possibility of a second fight between the Irishman and the Russian — perhaps the most heated and personal rivalry in UFC history. And no sooner after the final bell went than the rivalry went up a gear, with team Nurmagomedov starting a brawl post-fight.
So while the pair have to be given punishments by the Nevada State Athletic Commission, another meeting certainly seems plausible.
"I think a lot of people want to see that fight," White said, speaking to TMZ Sports. "We gotta see how this thing [plays out]. Obviously, again, we haven't gone in front of the Nevada State Athletic Commission. That's gotta happen and when it does we can figure out how this whole thing plays out.
"Is Max [Holloway] moving to 155? … Tony Ferguson's obviously in the mix … We gotta see how this thing plays out."
"Obviously, guys are going to have to win and it depends how long the suspensions are, but yeah, as long as everything goes right this fight should happen [this year]," White concluded.
Comments
comments