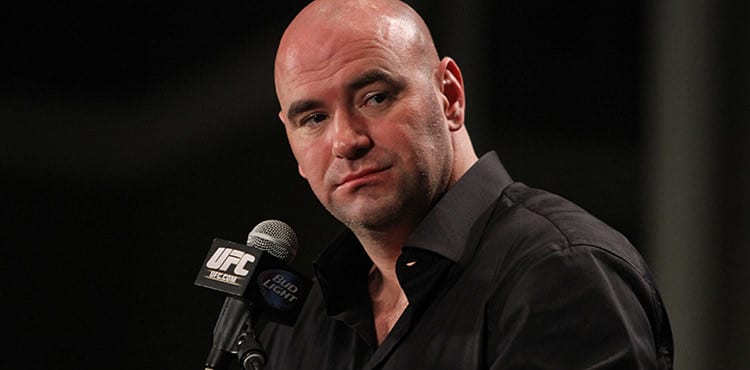 The UFC's journey to New York hasn't been the smoothest or easiest.
Politics and vested interests kept mixed martial arts out of the state for a long time, no matter the amount of lobbying the Fertitta's and ZUFFA did. Then after Sheldon Siver, long time New York State Assembly speaker was jailed on federal corruption charges, suddenly the road to legalisation became much more open.
But now, with the UFC's biggest event set to take place in just two days, UFC President Dana White feels that the hard work has been completely worth it.
"Madison Square Garden is probably the most famous arena on Earth," White said at the UFC 205 press conference. "To be here, to hold the first event here, and like I said, when this goes down on Saturday night, when everybody starts walking in and the fights start to happen… It's going to be awesome.
"The fight was ridiculous to get here, it should have never happened, but at the end of the day it made it bigger. It made it a bigger event, it made it more special and I wouldn't change it at all."
In a sport that evolves in some form or another every year, it's rare for any of those involved to take a moment to appreciate just how much has been achieved in the twenty three year journey — something White insists he'll be sure to do this time.
"I very rarely look around and take it in, because we're going 100 miles an hour, but you better believe I will on Saturday."
Comments
comments