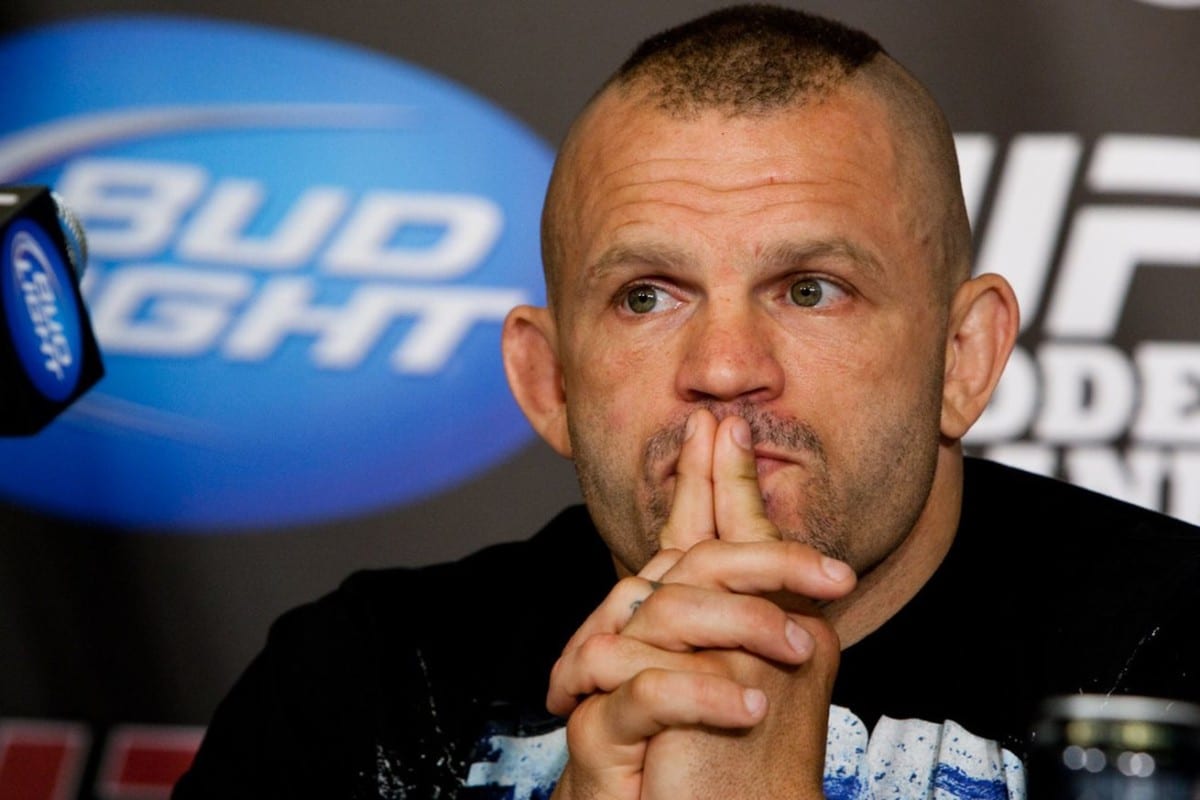 It has been a year of change at the Ultimate Fighting Championship.
Last summer, the organisation announced that they had been sold to US talent agency WME-IMG for a sum reported to be in the region of $4.2 billion. Ever since then, it seems as though the UFC has been in a state of change.
Long-term backroom staff Joe Silva and Dave Sholler both announced they were to leave the company (Sholler has already departed, Silva is expected to see the year out). Lorenzo and Frank Feritta, the beneficiaries of the sale, left the company as soon as the change in ownership occurred. As well as that, numerous other UFC staff members from their global offices have also been handed their walking papers as the new owners look to restructure the company.
Two more prominent figures were let go recently, too. Chuck Liddell and Matt Hughes, both members of the UFC hall of fame, were also released from their contracts in the last week as per the cost-cutting measures currently being overseen by the UFC — and this despite White previously going on record as saying that the pair would have "jobs for life" with the company.
Speaking to the UFC Unfiltered podcast with Matt Serra and Jim Norton this week (as transcribed by MMA Mania) the UFC president commented for the first time on these high profile departures.
He said: "When another company takes over another company, it's absolutely normal for them to come in and especially at the executive level, to let guys go. They have guys that they are going to bring in that will fill those positions. Some of those people that have been let go, they have their own people ready for those positions. It's their company, they roll in and they put in their people, it's absolutely normal. A lot of our executives were let go, a company as big as WME-IMG, they have a ton of people for these positions.
"The Chuck Liddell, Matt Hughes thing, during the ZUFFA era, those were my guys," White continued. "I wanted them to retire, I respected these guys. They helped build this company when I was growing it and I told them both, I said, 'Unless I drop dead or it comes to a position sometime where I'm not controlling how much money is being spent and all that stuff, you guys will get a paycheck until that day.' And that day came. The thing with Matt and Chuck, it was a loyalty thing for me. It was my gift to them or being the guys that they were when me, Frank and Lorenzo, when it was our money."
But, as White says, he is no longer in a position of control as to how and when their money is spent. The departures of Hughes and Liddell, who were two of the biggest fan favourites of years gone by, is the latest signifier in the changing of the guard currently underway at the Ultimate Fighting Championship and contributes to the air of uncertainty the staff members across the UFC's global offices have been facing since the company was bought out.
Liddell was employed as the UFC's Executive Vice President of Business Development, while Hughes was tasked as being Vice President of Athlete Development and Government Relations. Liddell held his position for 6 years, while Hughes was employed for four years before being let go.
Comments
comments