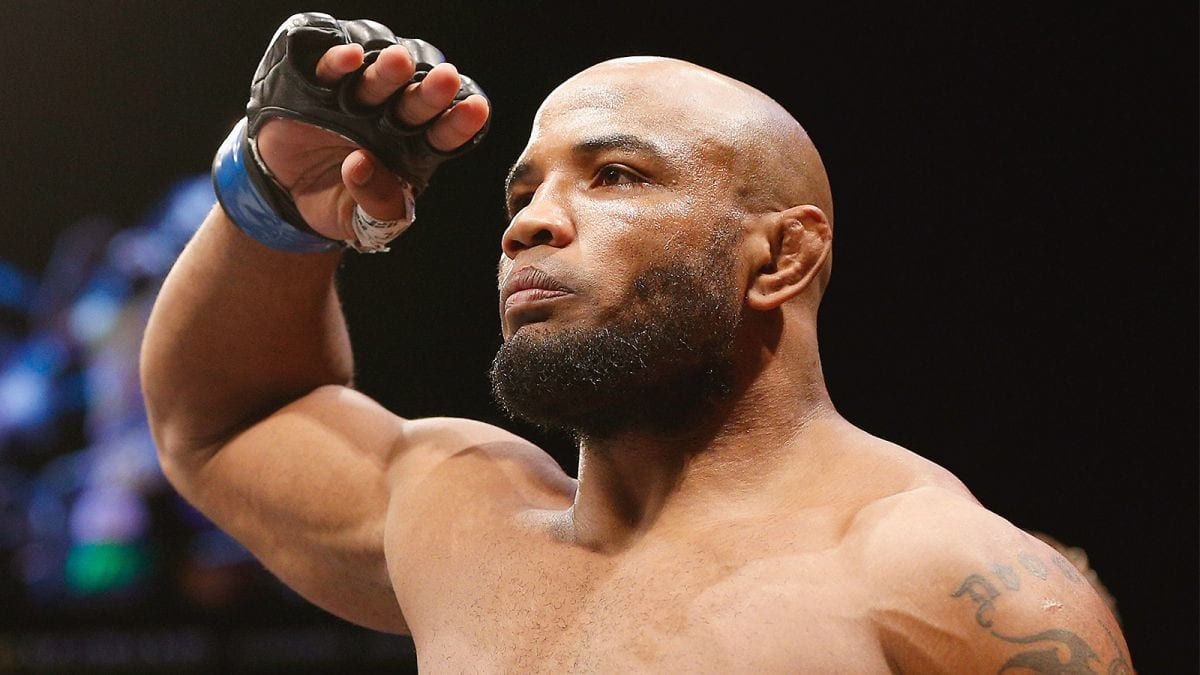 When Yoel Romero delivered that torpedo of a flying knee to Chris Weidman's dome at UFC 205 it seemed to clear up what had been a relatively muddy middleweight title picture.
Here was Romero; the clear number one contender and coming off a huge win over a former 185-pound champion. Michael Bisping, working the FOX desk that night in New York, even stood up to face on the verbal challenge Romero delivered post-fight and it seemed a matter of 'when' not 'if' the Mancunian would tangle with the Cuban wrestler for the honour of bringing home the UFC's middleweight strap.
But then interest began to cool, namely from Camp Bisping.
'The Count' was recorded backstage at a UFC even agreeing to a catchweight fight with welterweight champion Tyron Woodley (which would never have taken place, Woodley had already agreed to defend his belt against Stephen Thompson when that video was shot).
Bisping went on record as the latest fighter to chase down a so-called 'money fight', with everyone from Georges St-Pierre to Nick Diaz linked to the Brit but now it seems as if he has agreed to take on the challenge of Romero and reevaluate the situation afterwards.
Speaking to the UFC Unfiltered podcast, UFC president Dana White cleared up the title situation at 185-pounds.
"Yoel Romero's been floating out there a long time waiting for a title shot", White said. "Bisping wanted to do that grudge match with Dan Henderson. It was going to be Dan Henderson's last fight. I've always shown Henderson the respect I felt he deserved. He's a guy who's fought everybody out there. So we did that fight and he's got to defend his title now against the No. 1 contender."
"If you look at what Romero did to Chris Weidman, he absolutely deserves the shot."
Romero, an Olympic silver medalist in freestyle wrestling, is a perfect 8-0 since segueing from Strikeforce to the UFC in 2013. As well as his highlight reel finish of Weidman, Romero holds career wins over Jacare Souza, Lyoto Machida and Tim Kennedy and currently stands alone as the obvious top contender to Bisping's middleweight crown.
With Weidman slated to face Gegard Mousasi, and the likes of Luke Rockhold, Jacare Souza and a resurgent Kelvin Gastelum on the prowl, rarely has the UFC's middleweight title picture appeared to competitive.
Comments
comments