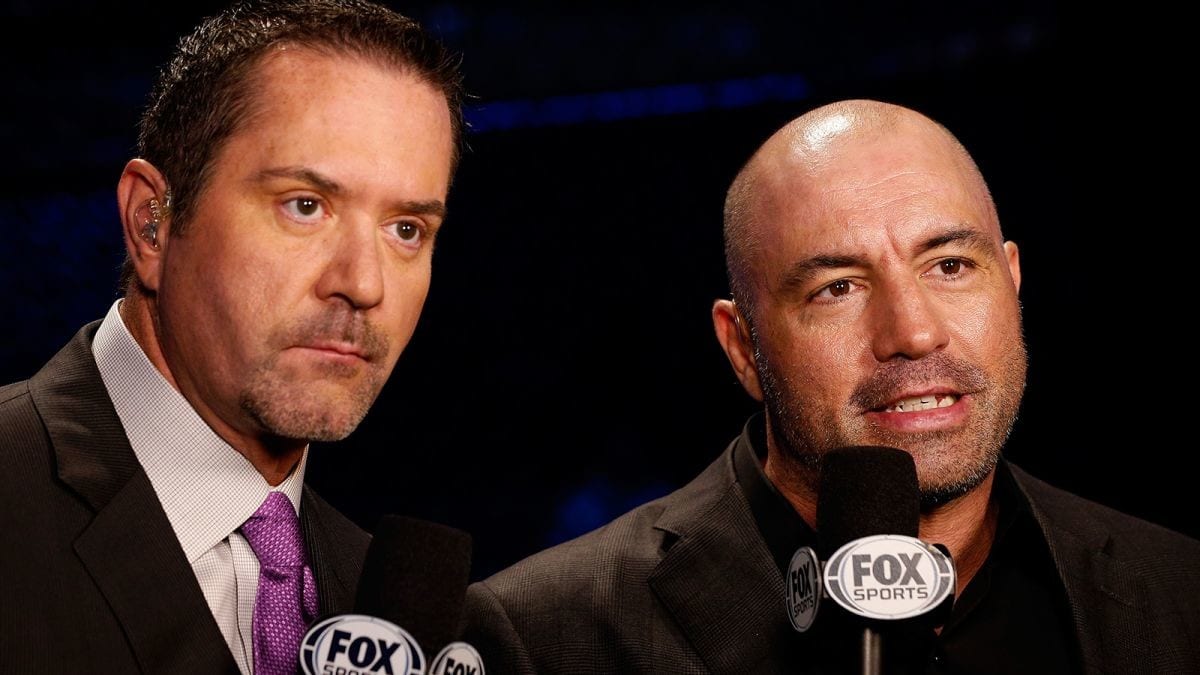 Friday night's UFC 207 will be the final time you'll hear the tones of Mike Goldberg on an Ultimate Fighting Championship broadcast. UFC president Dana White confirmed to the media on Thursday that Goldberg, who has been the company's primary play-by-play commentator since 2007, will leave the UFC once his duties are concluded at UFC 207.
Speaking at a media scrum, White addressed the reports.
"That is true", he said. "When these kind of things happen I'd rather not talk about it. If Mike wants to talk about it, ask Mike."
There was no further comment on the reasons for Goldberg's departure, or indeed whose decision it was, but reports in early November stated that the UFC were toying with the idea of changing their commentary style of their broadcasts to fall more in line with the traditional American concept of sports broadcasting that you might see with the NFL or the NBA.
As for who will replace Goldberg as the UFC's main commentator, White was tight-lipped.
"I do [who will replace Goldberg]," White said. "We have guys right now from [Jon] Anik to several fighters who are involved but I've had a plan for a couple years now that I've been waiting for it to play out and it's now playing out.
And as for when this plan might come to fruition?
"Probably by July if everything goes my way."
The loss of Goldberg, considered by many to the 'voice of the UFC', will change the public face of the UFC and comes in the wake of several high profile departures from the company's backroom staff since the company was purchased last summer by Hollywood talent agency WME-IMG.
It remains to be seen who the UFC will replace Goldberg with but, judging by White's comments, it doesn't appear that Jon Anik, the company's second-longest serving play-by-play commentator, is next in line.
Comments
comments