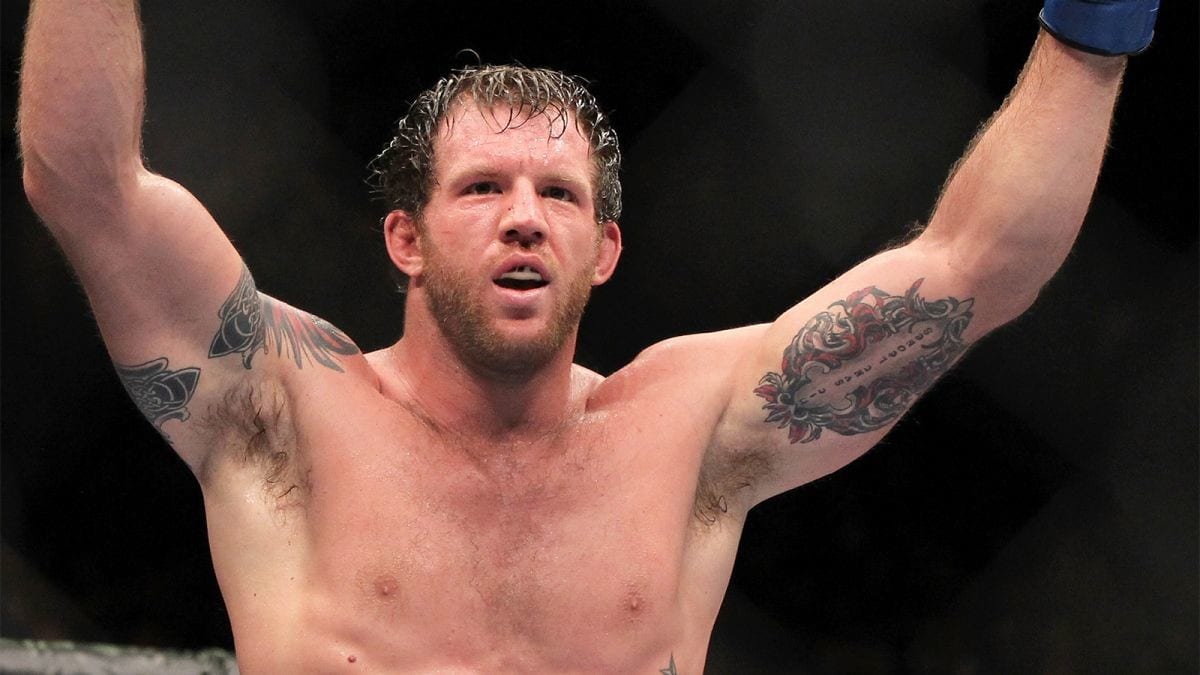 Ryan Bader's impending move to Bellator has been one of the worst kept secrets in mixed martial arts over the course of the last few months and now it appears to have the blessing of UFC president Dana White.
Bader, who is 7-1 in his last eight UFC bouts, opted to fight out his UFC contract and test the free agency market after his most recent fight, a win over over Antonio Rogerio Nogeuira in Brazil last November, and now looks set to ink a deal with Bellator MMA after confirmed to Ariel Helwani on The MMA Hour recently that he was expecting to receive an offer in the coming days.
According to comments made by Dana White on Radio Row for Super Bowl LI in Houston, where UFC Fight Night 104 takes place on Saturday evening, it doesn't look like the UFC will stand in Bader's way.
"We had told Ryan Bader he was good to go", White said. "We knew he was going to go to Bellator the entire time. I think Bellator is a good place for Ryan Bader. At this point in his career, I think it's the right move for him."
Bader is a former Ultimate Fighter winner who has fought for the UFC 21 times since making his debut nine years ago but, despite his recent form in the Octagon, he never received the light heavyweight title shot he had been campaigning for throughout the latter phase of his tenure with the organisation.
He holds a win over Phil Davis, the current 205-pound titleholder in Bellator, when they were both signed to the UFC and his impending move to Scott Coker's promotion represents the latest big-name fighter to make the switch. Bader looks set to join the likes of Rory MacDonald, Davis and Chael Sonnen as former UFC alums in Bellator.
Comments
comments