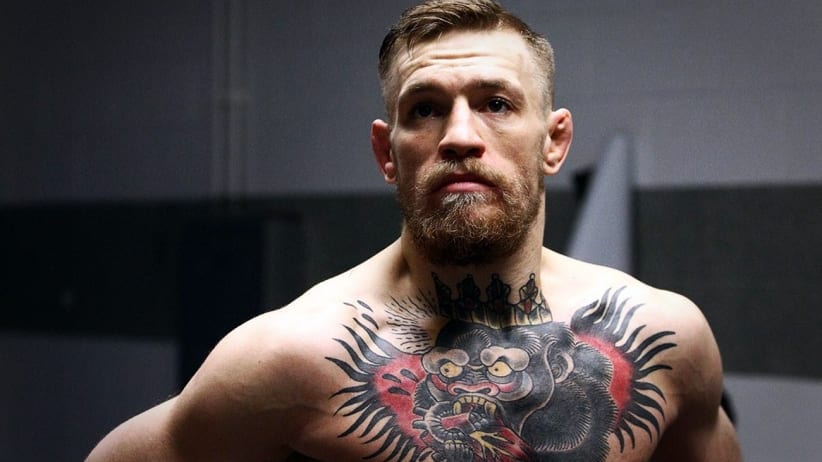 When UFC 205 takes place in New York this Saturday, it will be 23 years to the day since the first UFC event was held way back in 1993.
Since that show where Royce Gracie pulled off his incredible upset, and changed the face of martial arts forever, there have been 17 UFC heavyweight champions, starting with Mark Coleman leading all the way to Stipe Miocic. There have been 13 light heavyweight champions; a title which debuted in 1997. There have been 8 champions at both middleweight and lightweight. 9 at welterweight. The list goes on.
There have been 64 different men and women to hold UFC gold in twenty three years. Only two of them did so in more than one division. Both are now UFC hall of famers.
In 1997, Randy Couture won the UFC heavyweight title by defeating Maurice Smith at UFC Japan. While he vacated the title without defending it, he won the same belt for a second time three years later, and stood atop the division for two years. It was after a pair of losses to considerably larger men that Couture decided to move down in weight and face Chuck Liddell for the interim light heavyweight title, before unifying it in a victory over lineal champion Tito Ortiz.
In victory — while the achievement was noted — focus became more on Couture having managed to defeat Liddell, a man unbeaten in 10, and dethroning Ortiz; a champion with five defenses under his belt.
The victory over Ortiz happened in 2003, and it would take five years and a violent man from Hawaii before someone would hold two different UFC belts again.
Even with Couture's accomplishments, BJ Penn is probably the first example of a high profile fighter moving through weight classes in search of a challenge. A natural lightweight, Penn took on all comers regardless of weight, including a 225-pound Lyoto Machida.
When he moved up in weight and took the welterweight title from Matt Hughes, it was already against both the odds, and the bigger man. While Penn left the UFC and was stripped of his title, he was back four years later to win the lightweight belt, making him the second (and last) person to have held gold in two UFC divisions.
Penn's popularity made the UFC put on a then unprecedented fight. Despite being the reigning lightweight champion, Penn was permitted to move up in face rival Georges St-Pierre for the welterweight title at UFC 94. It was the first time UFC fans would see two belts holders facing each other on the poster, and the first time one of the organisation's champions would meet another inside the Octagon.
Yet, when the time came, Penn lost.
After four rounds of receiving a savage beating from the larger man, Penn quit on the stool and the fight was stopped. He returned to the lightweight division, and the idea of a UFC double champion disappeared.
The point of this all, of course, is to bring attention to Saturday's main event between Conor McGregor and Eddie Alvarez.
A meeting of both the featherweight and lightweight title holders, it marks the first time since the St-Pierre-Penn in '09 that the UFC have had two of their champions face each other in the ring. It could well be the last.
It took a star of McGregor's calibre to force the UFC's hand into making this fight. With the increased event calendar, the higher profile sport and a higher willingness to complain amongst fighters, it seems possible that we'll never be in a position to see two champions face off again.
History has been a repeated reference in the lead up to UFC 205 — but an apt one.
A debut in New York, the most famous city in America. A debut at Madison Square Garden, the most famous arena in the world with a rich tapestry in combat sports. A debut of the first ever UFC double-champion.
There have been 64 different UFC belt holders. There's never been one who held two at once.
Comments
comments