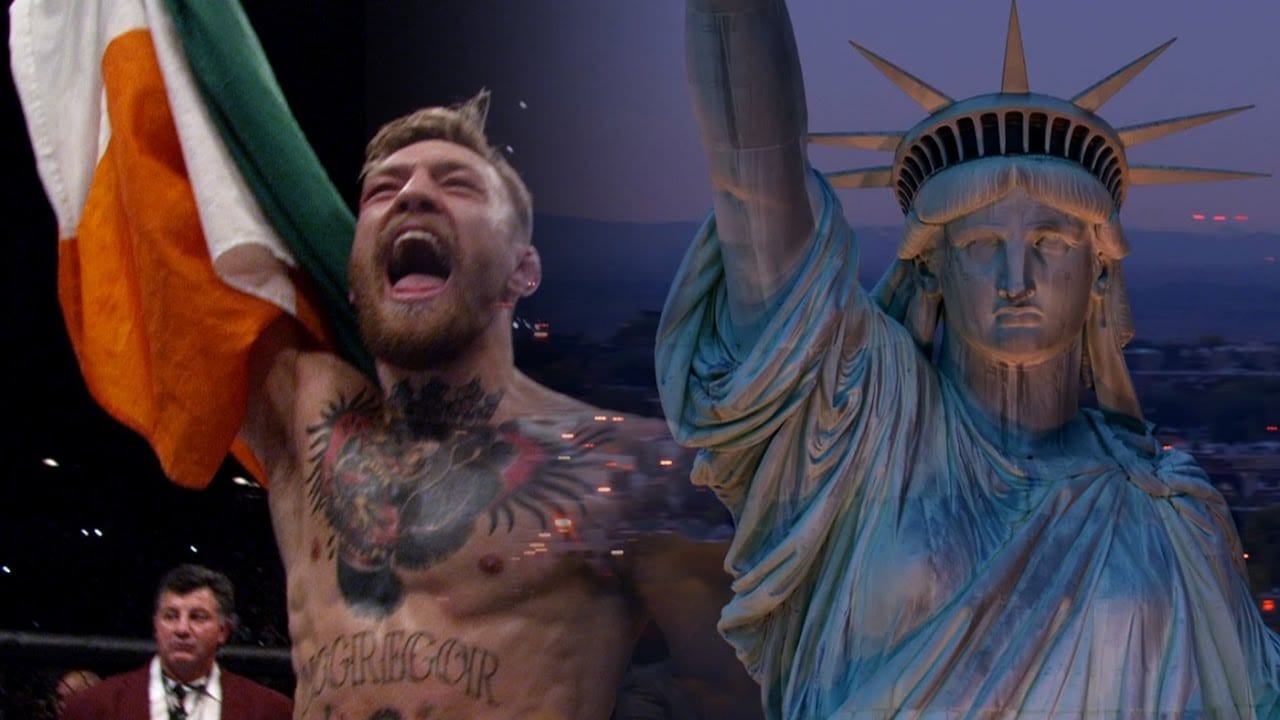 There is always a media buzz when Conor McGregor fights.
This time though, it feels as if there is more attention on the featherweight champion than ever before. Speculation surrounds the Irishman in a way not felt before. A rumoured announcement, a will he-won't he back and forth in regards to title vacation and people asking if New York is the new 'home' of McGregor fights means there are plenty of questions leading into fight night.
For McGregor himself, though, he's happy to relax and make everybody wait for answers.
"Everybody looks ahead so much, talking about vacating the belt or let's talk [other things]," McGregor said on the UFC 205 media call. "Let's enjoy this moment right now, because it took so long to get here. So many hours went into getting the UFC into New York city, and now here we are. Two weight world champion, and everybody's talking about after.
"'We gotta take that belt off him, we gotta get back to Vegas'. Let's just enjoy this historic moment for what it is. That's what I'm doing. I'm very confident in my preparation, very confident in my opponent that I'm facing. Let's enjoy this whole process."
UFC 205 marks the promotion's debut in New York after finally being legalised earlier this year. During campaigning to make a UFC show in New York a reality, the organisation promised the biggest and best card they could possibly put on — which resulted in the champion vs. champion headline act we've got now.
For McGregor, his being a top of the card isn't necessarily a privilege, but more a necessity.
"I run this whole shit, I run New York," he said. "I'm the reason we're even here in the first place. I'm the reason this whole thing is happening. If I wasn't here this whole ship goes down, and that's the truth; that's facts. There's no one else out there."
Comments
comments