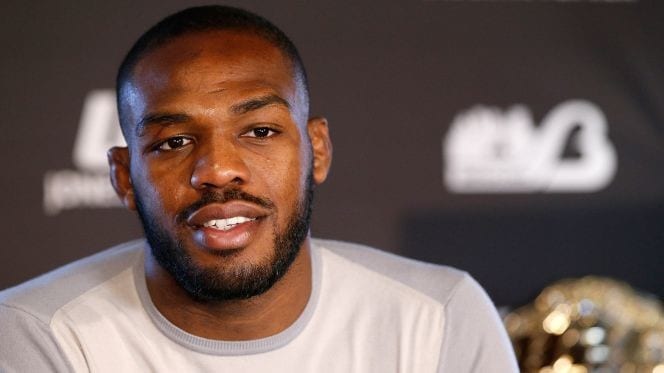 Jon Jones has received a USADA suspension from mixed martial arts for one year.
The former light heavyweight champion had undergone the arbitration process after proclaiming his innocence following failing a banned substance test in the lead up to UFC 200. Jones had his case heard last week, before receiving sentencing today.
Jones had told USADA arbitrators that he had consumed a sexual-performance pill that was contaminated with the banned substances. While USADA went on to confirm this was the case, it was ruled Jones had not done his due diligence in making sure the pill was okay and safe under the WADA codes.
"His degree of fault in fact verged on the reckless," the arbitrators wrote.
His one year suspension was the maximum penalty the arbitrators could apply, but is retroactive to the time of his failed test. He will be eligible for a return in July 2017.
In its findings, arbitrators wrote this mistake cost Jon Jones an "estimated $9 million." Also says based on evidence he's not a "cheat."

— Brett Okamoto (@bokamotoESPN) November 7, 2016
Except, his saga doesn't end with the USADA ruling.
Jones is still scheduled to appear in front of the Nevada State Athletic Commission, who are the authority over Vegas, the state in which he failed his test. The NSAC are well known for their harsh punishments, and have no obligation to apply the same suspension as USADA.
All in all, it could be quite sometime before the man once named the best talent ever to fight in MMA will be seen doing so again.
Comments
comments