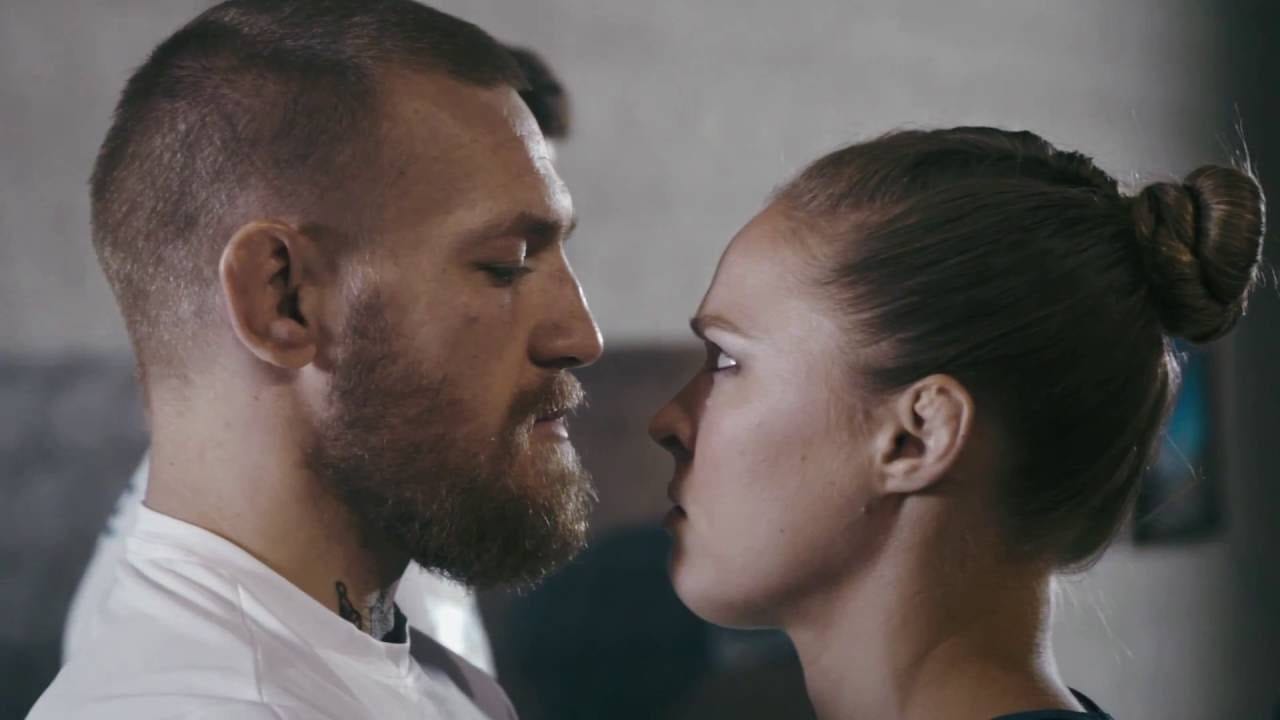 In the last twelve months, both of the UFC's top two stars suffered their first losses.
At UFC 196, Conor McGregor found himself falling short to Nate Diaz, and at UFC 193, Ronda Rousey similarly left the cage as the losing party.
But with every loss is an opportunity for redemption.
McGregor became obsessed with revenge, entering a newly planned and highly expensive training camp all focused on defeating his rival, before he did just that, achieving victory at UFC 202. Now, it's Rousey's turn.
The former women's bantamweight champion returns to the Octagon at UFC 207, and faces off against Amanda Nunes for the same title she lost last year. As someone who had found himself under the same intense scrutiny when he lost, McGregor is rooting for Rousey to do well.
"I'm very excited," McGregor said. "You know, it's good to finally see her back. I think losses can really affect, you know? It's a crazy business we are in, especially at the very, very, high top.
"I hope she took inspiration on how I came back from my defeat and I wish her all the best. She's a solid competitor and I'm excited to see how it unfolds."
As far as advice for the olympian star, and the only other member of the UFC roster to be able to claim the same amount of stardom as himself, McGregor kept it simple.
"I'd tell her to go shut them all up now," McGregor told Sports Illustrated. "Shut them all up. Go and stake your claim again."
"Go and shut these people up now. Go and get what you began back. I'm excited to see how it unfolds."
Comments
comments