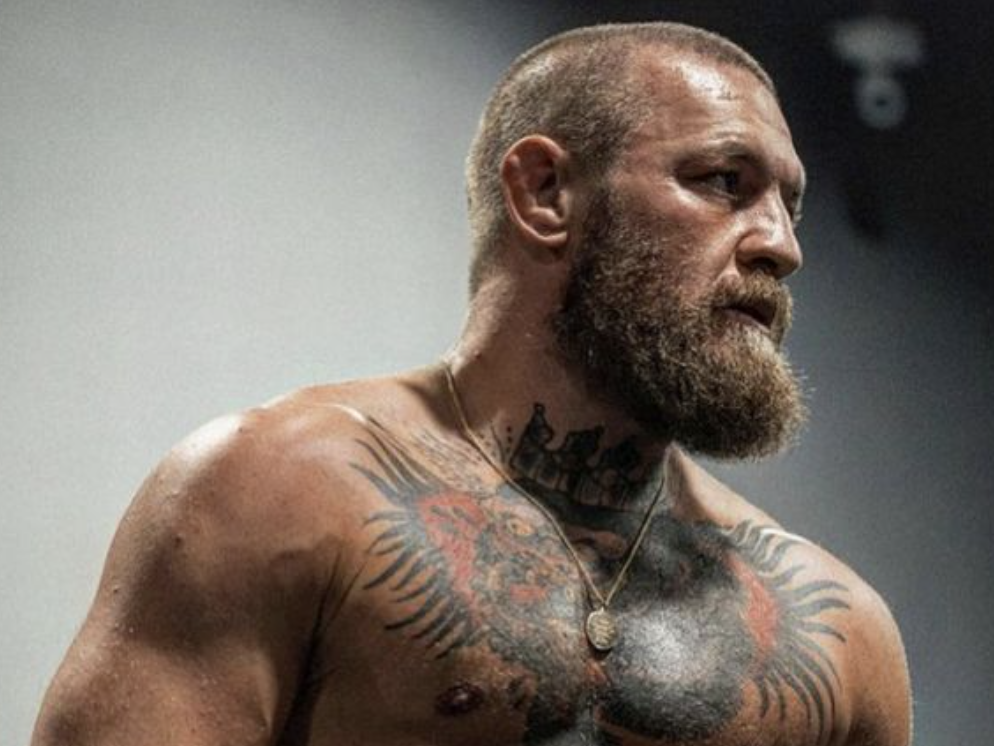 Conor McGregor is on the mend and on the hunt.
After suffering an injury last year, the Irish superstar revealed to media tonight at Bellator Dublin that he would be cleared to spar in April and would use that as a basis for his return to fighting. And while McGregor might want to experience that physical contact to know for sure, he believes a return to action in July is possible, with International Fight Week an obvious option.
"Day-by-day, I feel better," McGregor said, speaking with SevereMMA. "They're telling me to take it easy, but I feel I can go. I feel like I need to pull the reins back on my own self, so that's kind of what I'm doing. … I'm happy with it. I'm almost back and that's it."
For some time now, McGregor and his team have pointed to a match up with UFC lightweight champion, Charles Oliveira, as one on the table for a return. According to McGregor, it would be a wise option for Oliveira as well.
"Maybe if your man [Oliveira] is wise, he might give it another month or two," McGregor said. "July seems OK to me. I can't say, too early. But July, if I'm sparring April, May, June, July, I could slap the head off most of these guys at the end of April, do you know what I'm saying? A spar could be a fight."
Either way, it seems as if what's mostly on McGregor's mind is entertaining the fans and competing for the love of the game.
"It's just about getting back in and competing and getting myself into pristine condition and getting in and enjoying myself, putting on a show for the fans," he said. That's it. Once I get the leg cleared and I get that feeling when I kick a body, when I step back in and out and get that feel of it, then I'll be able to gauge time.
"I'm going to isolate myself. I'm going to stay away from the pub. I'm going to stay away from my delicious Forge Irish Stout, from my tasty, smooth Proper (No. Twelve) Irish Whiskey. I'm going to dedicate myself to my craft 100 percent. Give it a month or two of that and see how everything goes and make the move. There's no worry, no rush. I know a lot of people are supporting me. I want to do them well. I want to do my support well. That's what we're going to do."
Comments
comments