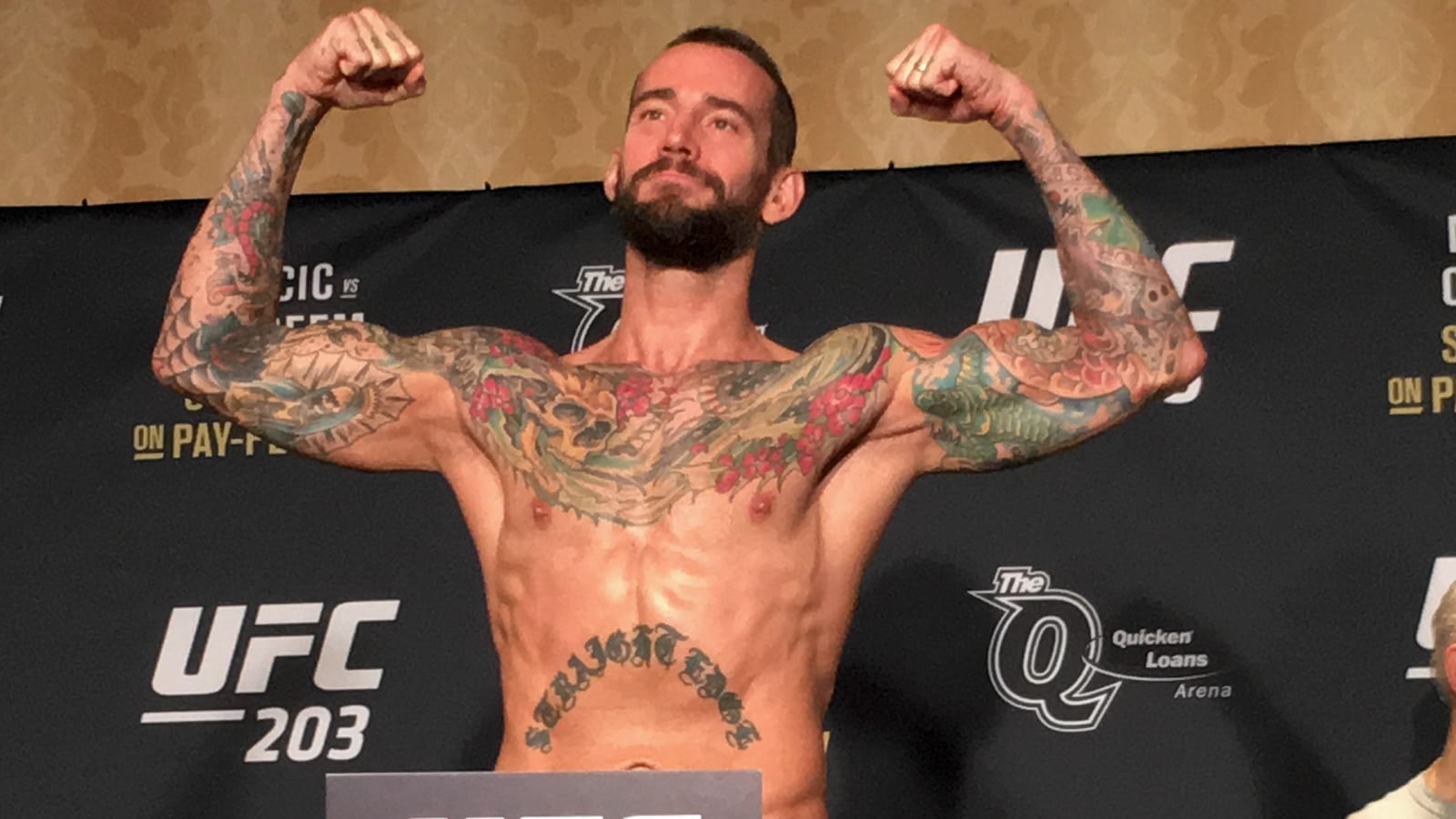 It is safe to say that CM Punk's UFC debut didn't quite go as he had hoped.
Last September, after a series of delays and injuries delayed his debut in the Octagon, the former professional wrestler stepped into the cage with Mickey Gall at UFC 203 and barely two minutes later it was all over.
Punk was taken down and summarily submitted by promising welterweight prospect and managed to get in little to no offence of his own — a result anticipated by many.
Post-fight, UFC president Dana White poured cold water on the prospect of Punk fighting in the UFC again, saying in an interview: "Is CM Punk going to be a guy who is going to stay in the UFC and continue to fight? Probably not. "But he wanted to try it. I like the guy. I respect the guy. He wanted to fight in the UFC. He wanted to do it. He trained for two years, and he did it."
Still though, after putting in so much effort training in preparation for his mixed martial arts bow, CM Punk was left with an anticlimactic feeling. Was this showing a true representation of the work he had done in the gym?
Head coach Duke Roufus doesn't believe so.
"He's going to get better", said Roufus to MMAFighting as reported by Bloody Elbow. "Obviously, he didn't perform the way we wanted to perform. We had some things he was doing really well with, he just didn't happen. It's just going to take time.
"But the great thing is he has an incredible attitude, and he's very thankful for the opportunities. He's getting better, he's back in training and right after this fight (the UFC 206 main event between Pettis and Holloway), I'll be picking up big time with him."
CM Punk has kept his head down since losing to Gall but, according to Roufus, has maintained a dialogue with White with the intention of securing a second bout in the UFC — a fight which Roufus maintains his student could be ready for in "four or five months."
I believe he and Dana are talking. I just talked to Punk on Monday before that, and things are looking hopeful," Roufus said. "I can't say yes or no, but they're looking hopeful. We're going to see."
"Dana's always got a good recipe of what he's going to create, and what's best for the sport, and what's best for Punk and everyone else."
Comments
comments