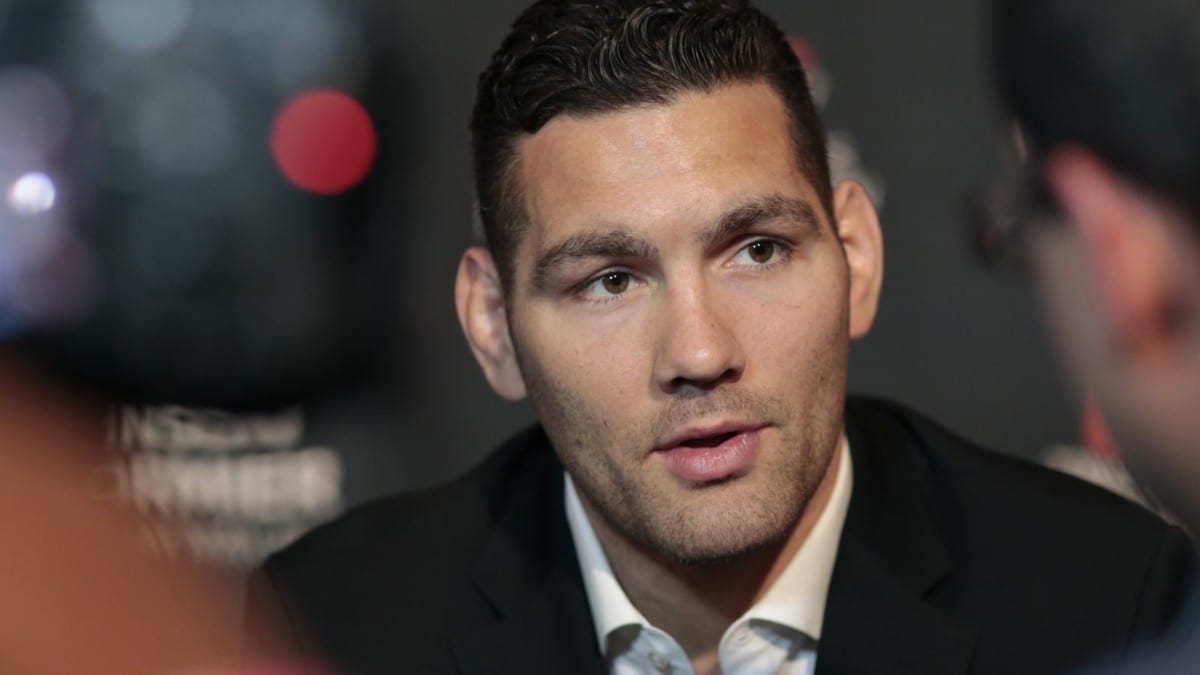 After a devastating loss to Yoel Romero at UFC 205, former middleweight champion Chris Weidman isn't hanging around feeling sorry for himself.
Instead, even considering the brutal nature of the knockout, Weidman is instead looking to get himself back into the Octagon as soon as possible.
"I just got to live and learn and move on," Weidman said, speaking with MMAJunkie. "And I still feel like I'm the best middleweight in the world and I can go out there and prove that. I'm just ready to get a fight as soon as possible."
With UFC 208 being held in Brooklyn, New York native Weidman considers that as a potential venue for a return, although no opponent has been offered to him.
But, after two back to back losses at middleweight, there is also another route available for the All-American.
"I know a lot of people have mentioned me go up to 205[-pounds]," Weidman said. "Which could be a possibility, but I would need a bit more time to go up there, just gain some size.
"But middleweight.. I know I lost two in a row, but I think I win two more good fights and I'm right back up there for a title contention given all my accolades already, so it's not that farfetched to get back in there for a title quickly."
UFC 208 takes place in Brooklyn, February 11. As of yet, there are no confirmed bouts booked for the event.
Comments
comments