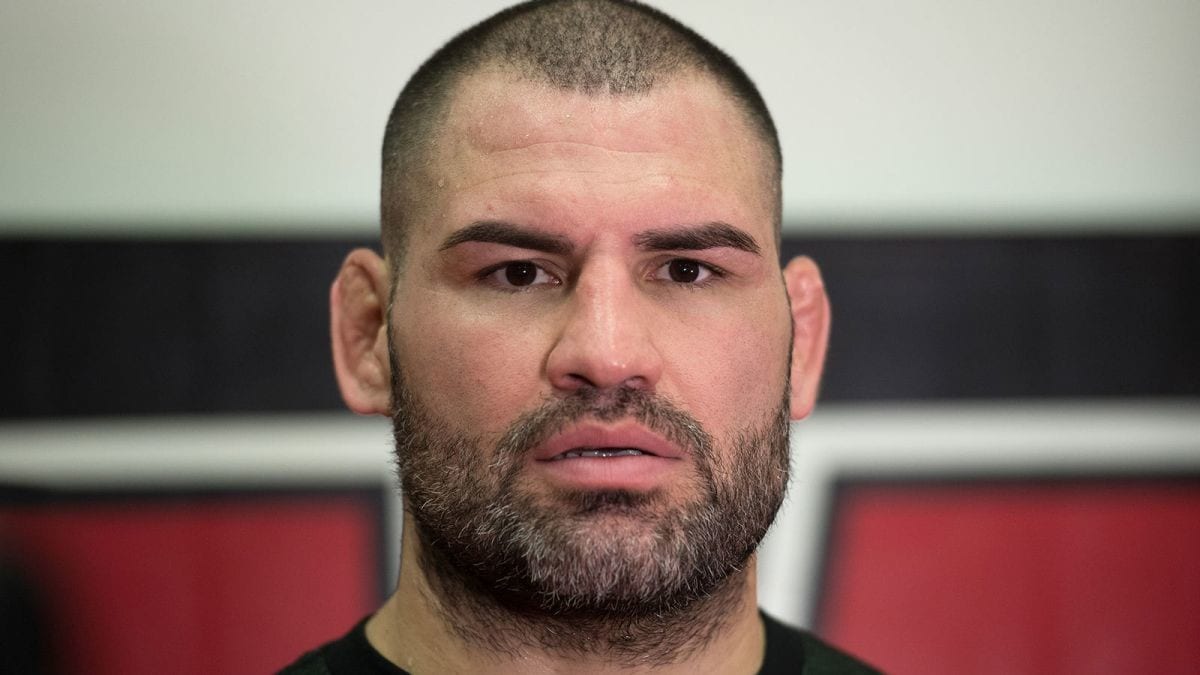 Cain Velasquez has undertaken the back surgery that sidelined him from UFC 207, and it's gone well according to his trainer Javier Mendez.
"He had successful surgery on Wednesday," Mendez told MMAFighting.com. "It was a minor surgery so he was walking right away. Only thing he has to do is wait until the incision heals before he can start working out. (It'll take) about one month or less for the cut to heal."
The surgery hasn't been without it's controversy. It was revealed Velasquez was scheduled to go under the knife after he announced a back surgery was planned a few weeks before his bout against Fabricio Werdum in the first press-conference of the MMAAA.
Because of his comments, along with another interview in which he stated it was hard to stand for more than ten minutes, the Nevada State Athletic Commission stepped in and took away his license for the end of year event.
Comments
comments