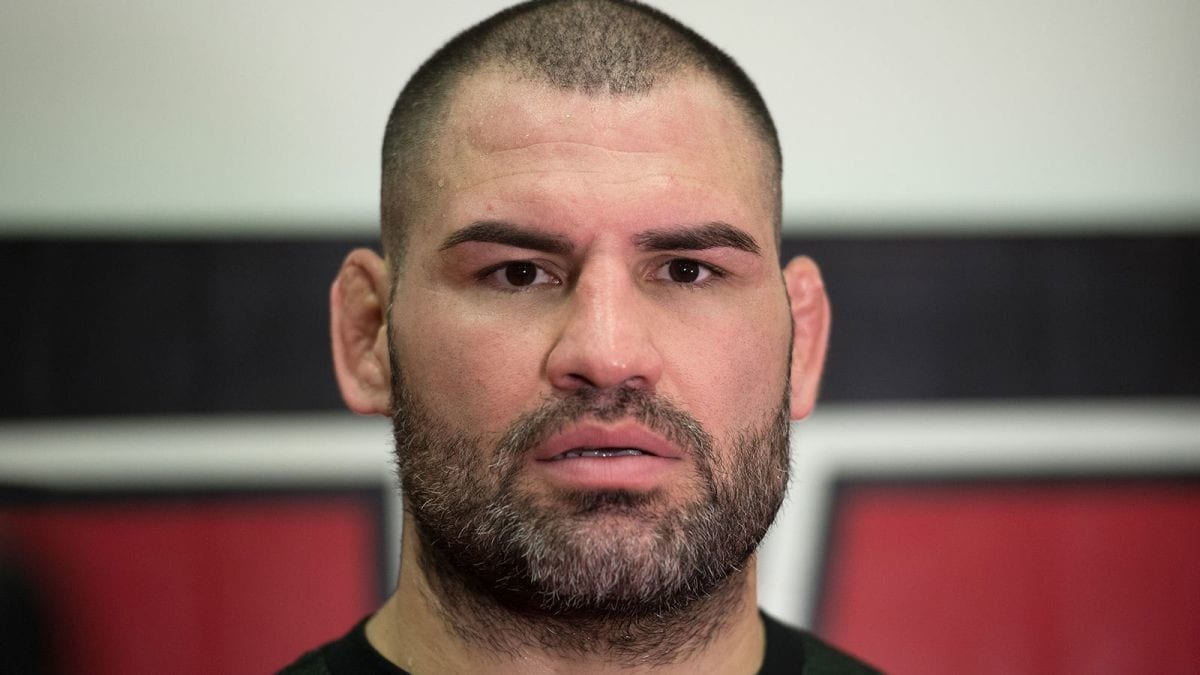 Cain Velasquez will not be fighting at UFC 207 against Fabricio Werdum.
After several days of bizarre rumours, the former heavyweight champion has been pulled from the bout after being declared medically unfit to fight by the Nevada State Athletic Commission. The decision appears to have been solely influenced by a recent interview with Velasquez in which the heavyweight discussed requiring various medications to handle pain as he trained for his upcoming bout.
While a number of heavyweights have stepped forward and offered to fill in for Velasquez — including former heavyweight champion Junior Dos Anjos — the UFC have instead pulled Werdum from the card and will not be seeking a replacement.
In a statement on the UFC's website, the promotion stated:
"Saturday afternoon, UFC was informed by the Nevada State Athletic Commission that Cain Velasquez is unfit to fight. As a result, the former two-time heavyweight champion has been removed from his Dec. 30 bout against Fabricio Werdum at T-Mobile Arena in Las Vegas.
UFC 207, which is headlined by the women's bantamweight title fight between Amanda Nunes and Ronda Rousey, will proceed with 10 bouts."
The entire saga takes on an even stranger turn when it's considered that Velasquez himself claims he is fully ready to compete. When rumours emerged that he could be unhealthy or injured, Velasquez took to social media to post clips of himself working out, to reassure fans that he was fine.
Eventually, the NSAC requested Velasquez come in for some medical tests, which Velasquez publicly stated he would pass.
Clearly, he did not.
Comments
comments