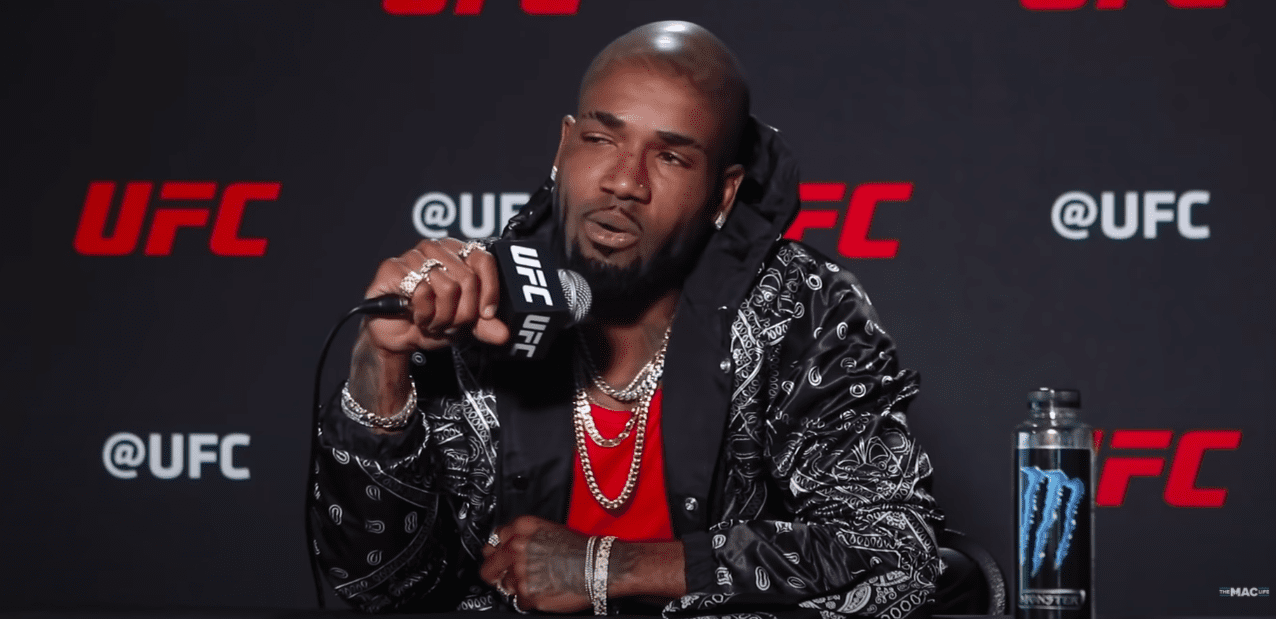 UFC veteran Bobby Green stands on the verge of what could be a massive upset in the organisation's lightweight division on Saturday night — and he says that fight fans will be on his side because no one wants to see his "boring" opponent.
Green, a veteran of 42 career bouts, takes on perhaps his toughest challenge yet when he enters the cage on Saturday night against Makhachev, a fighter in the midst of a nine-fight win streak at 155-pounds. And speaking to the media this week, he says that he expects that most watching Saturday's main event from the UFC's Apex facility in Las Vegas will be rooting for him because no one wants to see the grappling-heavy style of the Russian fighter high up the rankings in the UFC lightweight fold.
"With Islam, he does what he does," said Green to reports, including The Mac Life.
"Even if he's getting finishes, it's still been boring. So my whole thing is entertainment, excitement. He can be championship material, but it's just f*cking boring. Nobody wants to see it. Nobody cares. I fall asleep watching his fights, then it's, 'Oh, there's the finish.' They can show a bunch of finishes and it's cool, but it was sleeping and boring and it's lacklustre. For some of these guys, it's just a match."
Still though, Green recognises the scale of the task that awaits him in the cage tomorrow night.
"He's been really downplaying me, and I'm going to keep it 100 for you: He's a good opponent," Green stated. "I think he's definitely — he's been on this win-streak. He is championship material if you're talking about wins, if you're talking about just wins."
Green, though, is intent to play spoiler in what would likely be one of the biggest upsets the lightweight division has seen in quite some time.
Comments
comments