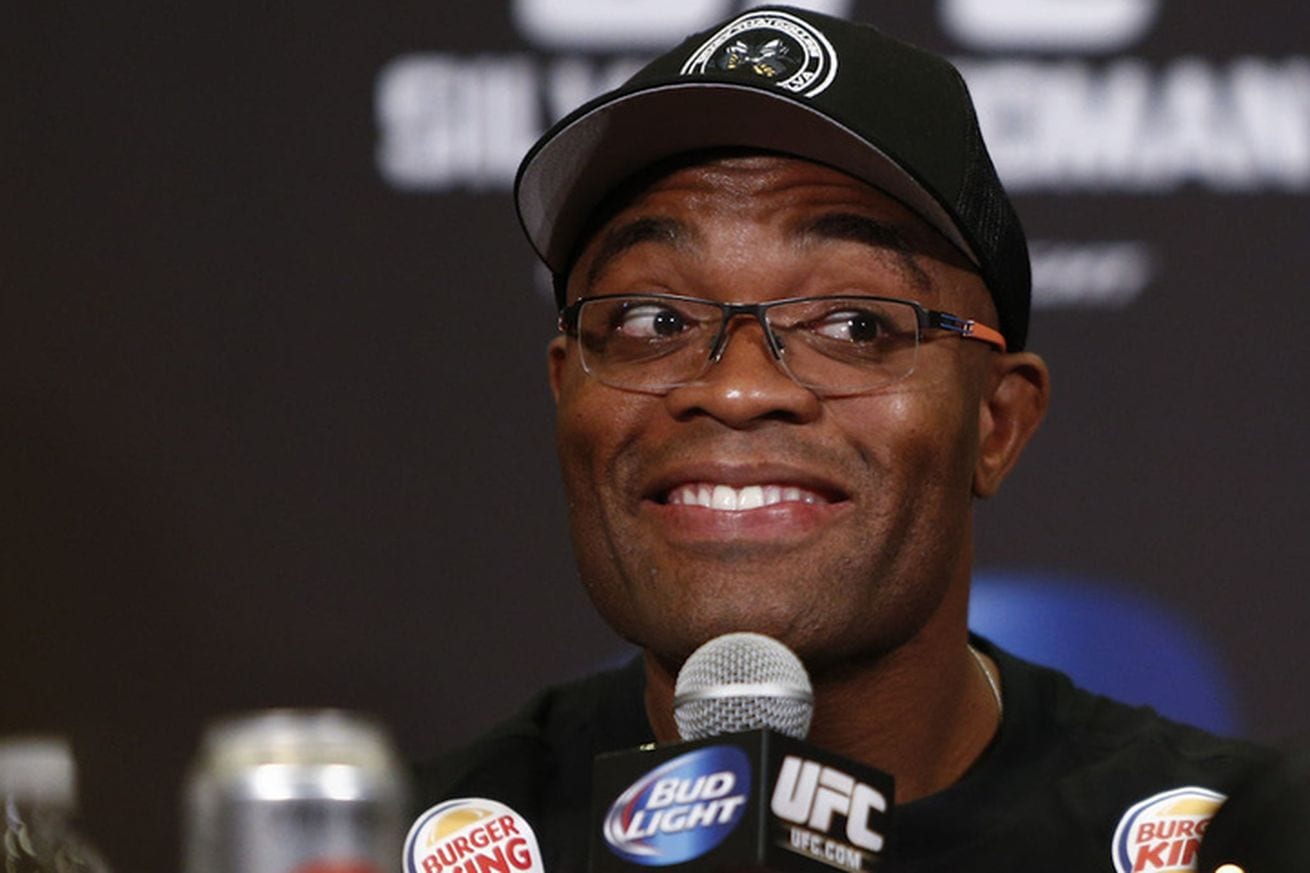 UFC legend and one of the best fighters of all time Anderson Silva believes that the new owners of the UFC are starting to move away from being a sport, and instead seeking to be a form of entertainment instead.
"I think they just took a big risk because the face of the UFC was always Dana [White] and Lorenzo," Silva said to Brazilian outlet Combate News. "When you don't have Dana and Lorenzo, the good cop and the bad cop, it's kind of up in the air. But let's be positive. I believe everything will be alright.
"It's a company that is worried about entertainment. It's not a company with a history in martial arts, the philosophy of the fight. That's one of the reasons why 'Jacare' is not fighting for the title because, for them, it's not something profitable, that will bring the entertainment they need.
"This is what [the new owners] did their entire lives, work with entertainment. We have to understand that. It's hard because we think about the martial arts, what is correct. For the show, some fights make sense and others don't. They end up losing some fans but gain some.
"I think they are trying to make it more entertainment and and less martial arts," he added. "MMA doesn't have the martial art philosophy, but it's becoming less sport and turning into entertainment."
Looking forward, Silva has a match up booked against Derek Brunson at UFC 208, but it's fair to say that he's got his eyes on another fight instead. Specifically, a rematch against middleweight champion Michael Bisping — even if it means jumping over a personal friend.
"I'd really like to fight Bisping," Silva said. "I think I deserve to fight Bisping, for the belt or not, for everything I've done in the sport, but that's not something that will change my life if it doesn't happen.
"'Jacare' is in the line, fighting, going after this (bout). But for the UFC it's a business, and for the business, I believe a rematch with Bisping for the belt would sell more. By the sport's rules, 'Jacare' is the one who should fight for the belt now."
But, as he's mentioned before, should Silva win the world title once again, he would leave the division and search for new challenges.
"If I fought for the title and won, I'd leave the division," he said. "Maybe fight one or twice more, move up [to light heavyweight] or go down [to welterweight]. We've done some tests with my team and the lowest weight I made was 170, 171, so that could be a possibility."
Comments
comments