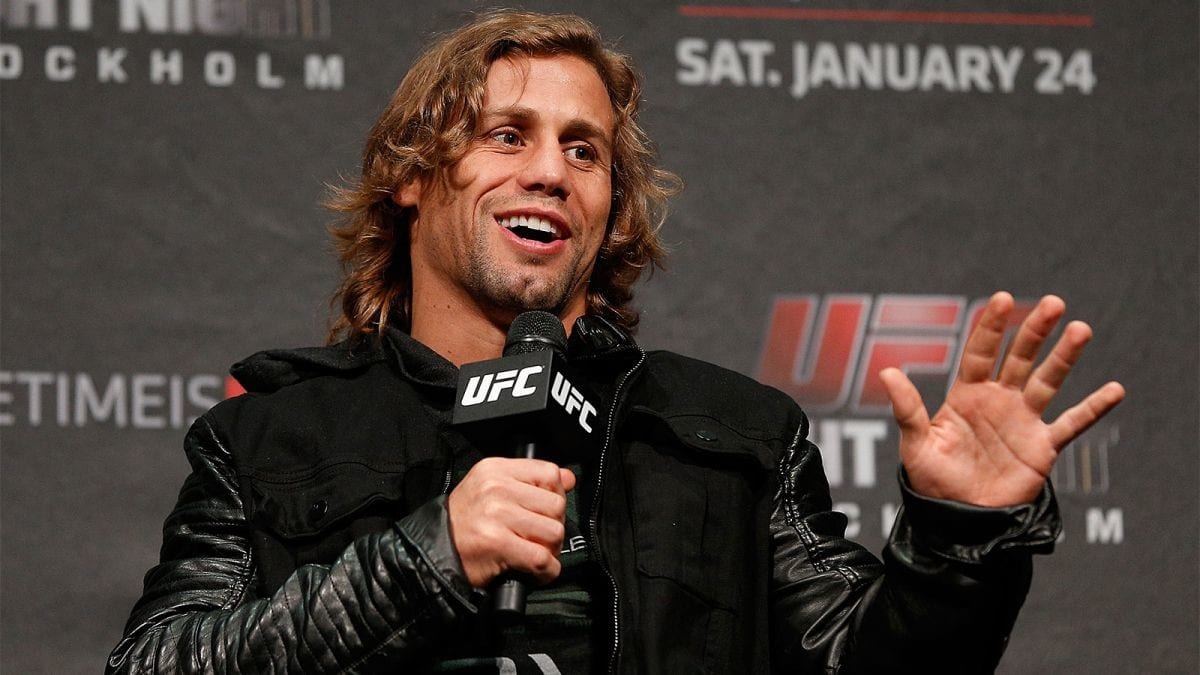 While everyone knows he was as tough as old boots in the cage, it turns out Urijah Faber is as hard out of the cage. So says his recent trainee Sara McMann, who comes into this weekends UFC Orlando off the back of a stint at Team Alpha Male.
McMann meets Marion Reneau this Saturday, where she'll look to bounce back from a loss to Ketlen Vieira last September. While the fight isn't in the books, one of the toughest training camps she's ever been involved in is, and McMann isn't embarrassed to tell people just how brutal training under Faber can be.
"Every different type of way I could be in bad position and dogfight my way out of it, that's what it was," McMann said, speaking with MMAJunkie. "While you're going through it, you just have keep pushing yourself and pushing yourself and rallying. And it seems like it's never ending. I was joking around, I was like, 'Man, Urijah Faber is a freakin' slavedriver,' and he was. He was like, 'I don't care. I don't care, do more. I don't care, push harder. OK, time to go, nope, do it again, do it faster.'
"And I'm like, 'Oooh, I wanna kick him, I just wanna miss the pads one time.' At the end, I was like, 'Thank you.' That's the best time of training. That's the best time I can come into a fight. Now I get to reap the rewards of all that work. Now I'm good. My boyfriend was like, 'You're gonna love him when you perform well, you're going to love him when you go out there and win.' I'm like, 'I'll hate him slightly less.'"
Luckily, the comments are made in jest. McMann is well aware that a coach is supposed to push their fighter, and she knows that come fight night, it'll be the tough nights in the gym that will help her push through adversity in the contest itself.
"If I don't look across while the practice is going on and wish I could set my coach on fire, it's not the right camp," McMann said. "That's what his job is. His job is to bring out every bit of talent and hard work and every bit of will inside me and push it to its maximum. He did it, and he did a great job. You're finding your breaking point, and you're pushing that point back."
Comments
comments