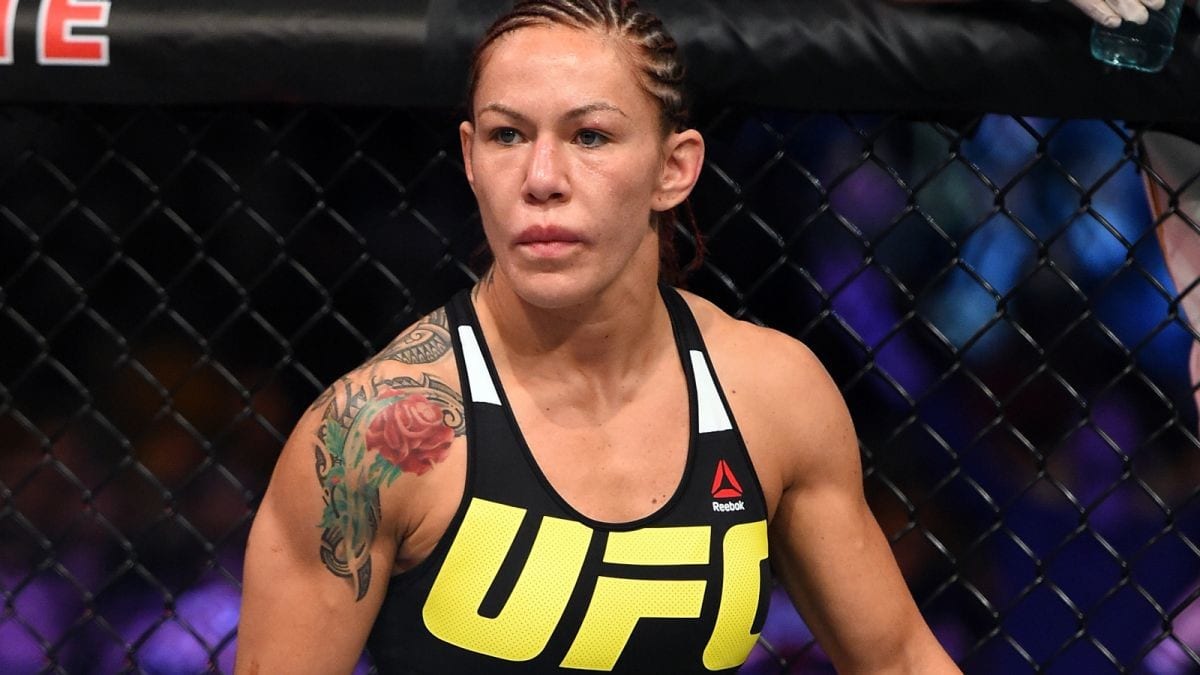 Now that 2016 is nearly over, and it's time for reflection. Looking back, it's been quite the year for MMA; legalisation, repeated broken records, a sale for $4 billion… there's a lot to digest. As such, leading up to Christmas, TheMacLife.com will be revisiting the twelve biggest stories (good and bad) from the past twelve months.
Yesterday, we took a look at a UFC stalwart with some of the most consistent performances of the year, and today we move on to a more recent addition to the roster.
Cris Cyborg had long been regarded as the ultimate destroyer outside of the UFC, and (whether through her own fault or not) had to suffer watching from the outside-in as Ronda Rousey became one of the biggest stars in the sport, and regarded as the best female fighter on the planet.
The issues between the Brazilian and the UFC have been documented repeatedly, but to focus on the positive it was in May of this year that the UFC finally came to an agreement with her, and a catchweight bout with Leslie Smith was booked in cyborg's home town of Curitiba.
Her debut (an emphatic victory) made an impact, and Cyborg immediately came across with star potential. After so many public disputes with UFC president Dana White, felt like a corner had been turned.
Cyborg is a controversial figure, and one who doesn't often get sympathy from fans. Her past steroid usage and her seeming insistence on maintaining all her muscle while still complaining she cannot reach the lower weight divisions cause some to treat her with a certain level of disdain.
However, whatever observers feel about her decisions and her demands, her skill and ability to defeat other women is second to none and if the UFC wishes to maintain its standard as the best in the world, fighters like Cyborg should have no other home.
So while her tumultuous relationship with the UFC doesn't seem to be getting better any time soon, the new inclusion of a woman's 145-pound division seems to at least confirm there is a place for her on the roster of MMA's elite. And that's a good thing.
Comments
comments