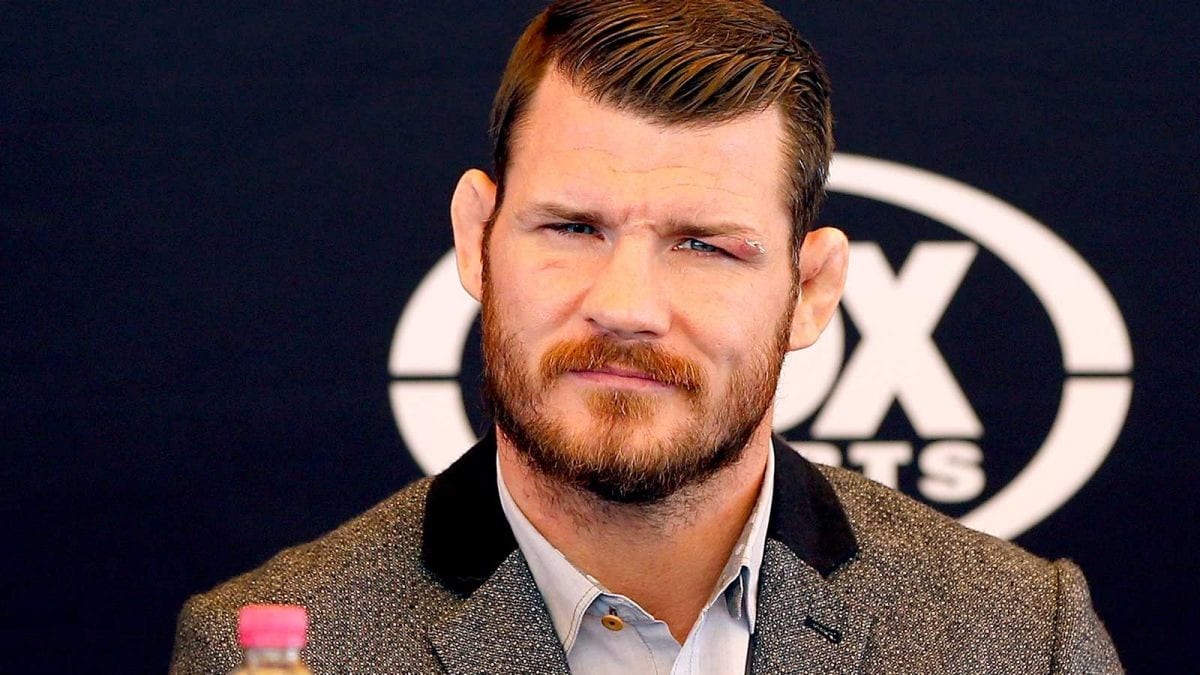 Michael Bisping seems to be enjoying life as the UFC Middleweight champion.
Fresh from a defense of his title against Dan Henderson in his hometown of Manchester at UFC 204 earlier this month, for the first time in his UFC career Bisping finds himself in the position of being the top dog in one of the most stacked divisions in the UFC and he's determined to make the most of it.
While there's admittedly a bit of a logjam at 185lbs at the moment, the picture there will become a lot clearer once the dust has settled and winners of the top contender match-ups between Chris Weidman and Yoel Romero at UFC 205 and the Luke Rockhold rematch with Jacare Souza in Melbourne in a month's time.
Until a definitive number one contender has been revealed, Bisping is happy chasing what have come to be known as "money fights". A fight with the returning Georges St-Pierre was touted for UFC 206 in Toronto before negotiations between GSP and the UFC broke down so, with that out of the picture, Bisping has laid down a challenge to one of St-Pierre's former foes — Nick Diaz.
Diaz hasn't fought since a decision loss to Anderson Silva in January 2015 and a subsequent drugs ban for marijuana immediately afterwards, but with his initial 5 year ban commuted to a more reasonable 18 months Bisping sees a date with Diaz as being a potential money-spinner for them both.
Speaking to MMAWeekly, Bisping said: "I think Nick Diaz would make a lot of sense business-wise. Now, I know the outcry from the MMA hardcores is going to be like, 'what the fuck, this guy isn't even 185!' We all know the situation right, the landscape, all the top guys are fighting [each other].
"The top guys in my division are currently booked, they've got fights right now. UFC 206 is around the corner so Nick Diaz, with the greatest of respect, if he wants to go — as he says, don't be scared homie."
Asked how he thinks a fight with Nick Diaz would go, Bisping let out a laugh.
"I win! I win the fight. We know this. I win the fight with Georges, I win the fight with Nick. It's good for me; I'll make a lot of money and I'll win the fight and then I get a real test with the big boys are 185."
Comments
comments