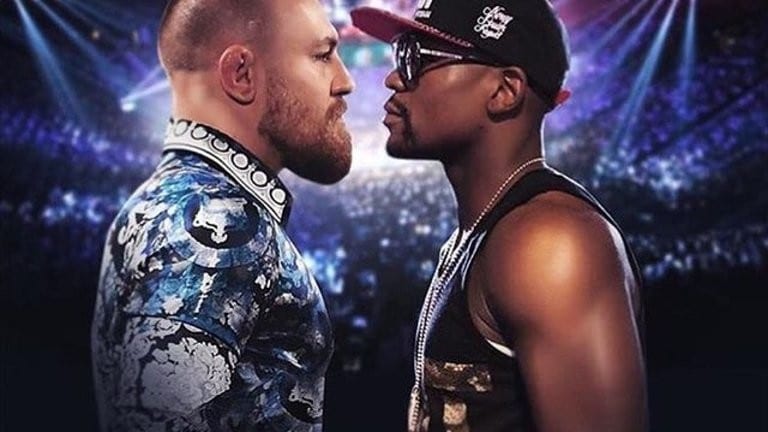 The Nevada Gaming Control Board has posted an August increase in revenue of around 15%, largely due to a massive increase in sports betting surrounding the Conor McGregor vs. Floyd Mayweather boxing match which took place in Las Vegas on August 26th.
The state took in $989.5 million in the month of August, an increase of more than $120 million from the same period the previous year. That increase was concentrated around the world-famous Strip area of Las Vegas, though North Las Vegas, Laughlin, Boulder Strip and Mesquite also saw surges in revenue.
As per iGamingBusiness.com, analysis suggests that increase is down to a huge upturn in sports gambling and, in particular, the money-spinning boxing match between McGregor and Mayweather.
Since his Las Vegas debut at UFC 178, Conor McGregor has become one of the biggest draws in the so-called 'fight capital of the world'.
McGregor is said to have generated around $400 million for the Las Vegas economy by mid 2016 — before even considering the impact of August's bout. This sum impacts numerous beneficiaries in the Las Vegas community, from hotels to casinos to restaurants and beyond.
With Floyd Mayweather now firmly retired, it appears there might be a new money-man in town when it comes to Sin City.
Comments
comments