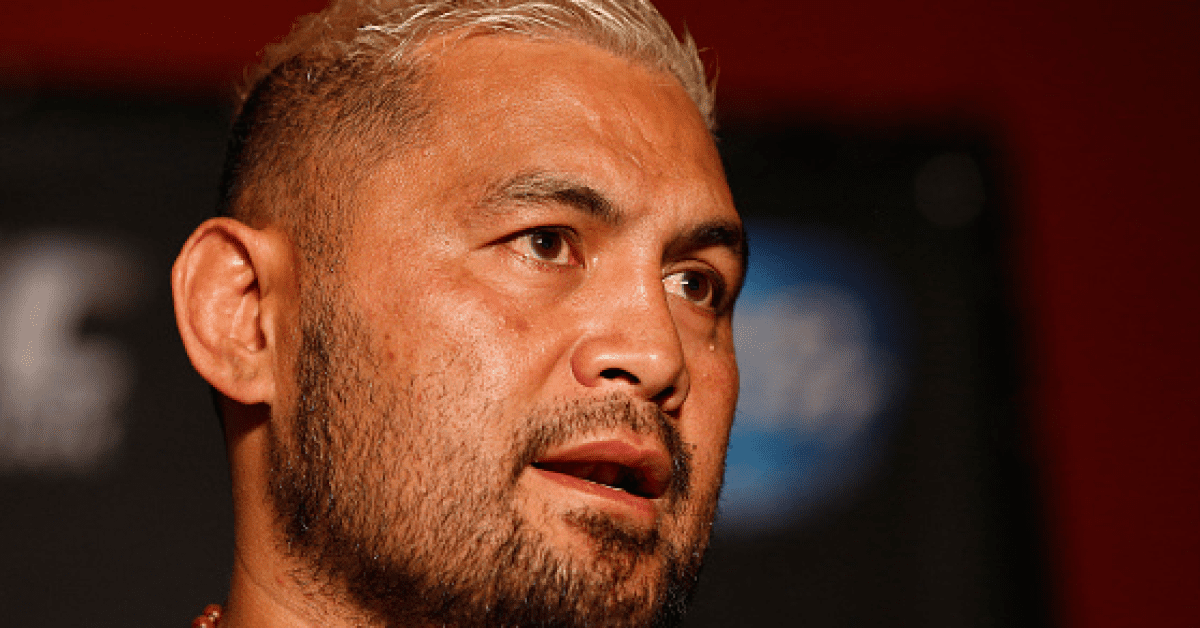 Mark Hunt is sticking to his guns.
Recently, news broke that Hunt — angered by UFC 200 opponent Brock Lesnar testing positive for banned substances — has hired legal representation in preparation for a lawsuit with the UFC.
The nature of the lawsuit appears to be orientated around the idea that the UFC should install new provisions in his contract in the wake of three different opponents failing drug tests post fight.
While no doors appear to be closed on an agreement at present, Hunt's legal advisor Christina Denning has revealed that the New Zealand heavyweight isn't just making noise for the sake of it, and has turned down the opportunity to rematch Junior Dos Santos at UFC 206.
"I flew out to Vegas, I believe it was in late September and met with three attorneys on behalf of the UFC," Denning said on SiriusXM Rush. "To try and find a resolution, because he wants to fight. And Mark turned down the upcoming UFC 206 fight against Junior Dos Santos because the terms that we had proposed.
"So the UFC folks haven't shut any doors on us, and they haven't said 'we'll never talk to you about a provision like this in the contract'. The doors open. You know, I'm waiting for my phone to ring, for the UFC to call us and come up with a resolution."
So while Hunt continues to stand his ground, there is room for movement.
"We want to resolve it, [Hunt] wants to fight, he just wants fair fights."
Comments
comments