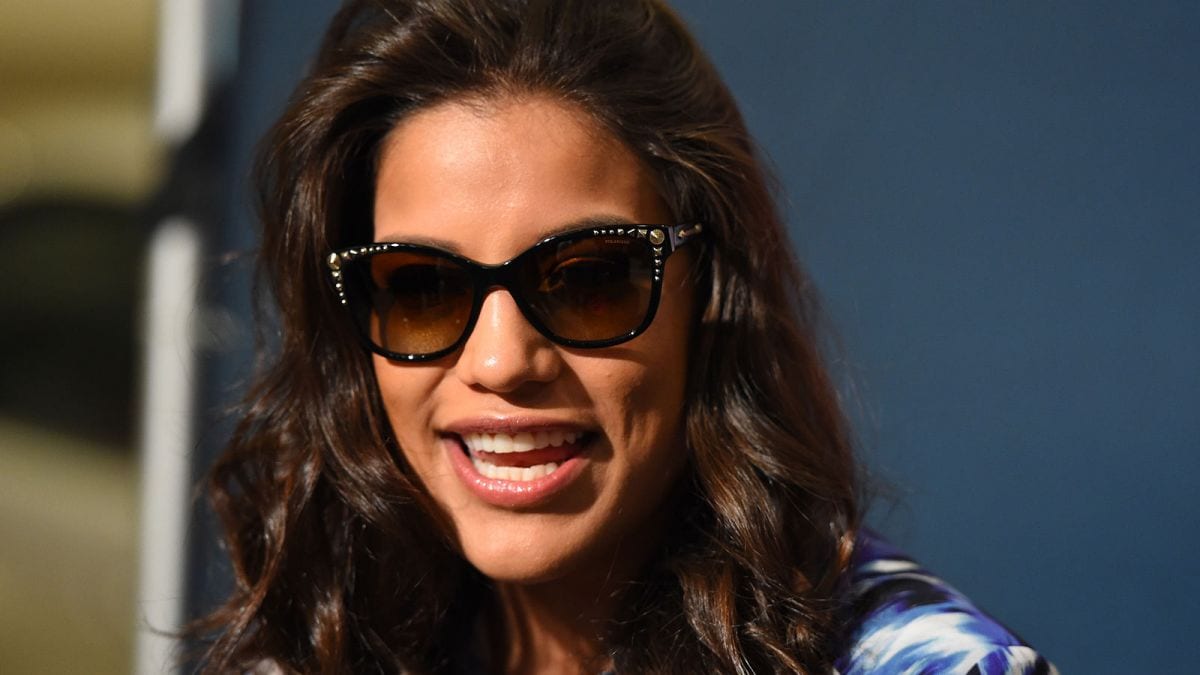 While most people would have leapt at the chance to fight at the UFC's first ever event in New York, most people don't think like Julianna Pena.
Pena, who faces Valentina Shevchenko tonight at UFC Denver, was actually offered the fight to take place on last November's super-card, which was headlined by three different title bouts. According to Pena, however, she had no interest in playing second fiddle to the bigger names on the night.
"I didn't want to share the spotlight with Conor McGregor," Pena said, speaking with MMAFighting. "I'm realistic, I know that Conor is going to be the biggest thing that came out of UFC 205, for good reason. So if I wasn't getting a title fight, why would I fight on that card when so many other people are getting attention? I want my fight to make the most impact. That's why we didn't agree to fight Valentina that night."
So when the UFC came calling a second time, this time proposing a main event role, Pena didn't hesitate.
"I said yes to this fight right away," Pena said. "I want to be the main event, five rounds is cool but I'm not going to go five rounds. Now's the time to show Valentina and the whole country what I can do and then after that it's time for my title shot."
Comments
comments