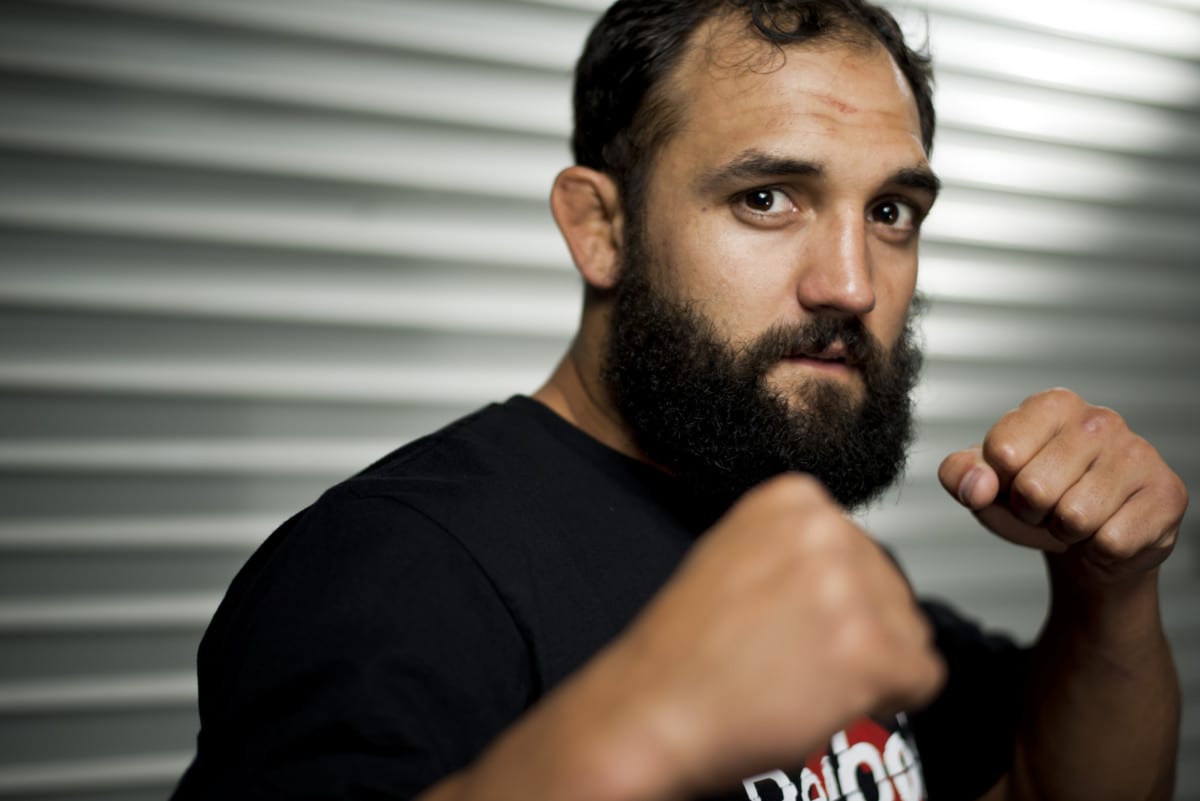 When Johny Hendricks said he was going to retire with a loss to Neil Magny, it could have been considered as hyperbole.
Not so, according to the former welterweight champion. If there was any doubt in his claims, Hendricks recently made sure to emphasise that wasn't the case.
"No, I'm not going to be the guy that just fights to make money," Hendricks said, speaking to Submission Radio. "The money aspect is whatever. If I'm going to fight, I want to be the best guy I can be, and those last two performances, I told my wife if I have another fight like that, I'm done. I'm not performing to my best ability, and I really do believe that."
Anytime a fighter mentions retirement, there is usually a wave of speculation on how much left they have in the tank. Yet despite his intentions of walking away with a loss, Hendricks believes he won't have to do such a thing.
"I think I got over that hump, and I think what the hump was, is that I was just going through the motions," Hendricks said, referring to his recent poor form. "I was okay with where I was at, I was satisfied with being a UFC champion, I was satisfied with being in the top ten. You can't be satisfied in this sport. I'm done being satisfied."
"If I go out there and I lose another fight, I don't pull the trigger and I don't fight to my full potential, well guess what? I'm done. I'm not going to continue to do that[…]But, I think with the mindset I have right now, retirements not in my future."
Hencricks and Magny face off on at UFC 207, on the undercard of Ronda Rousey vs. Amanda Nunes. It takes place December 30, in Las Vegas, Nevada.
Comments
comments