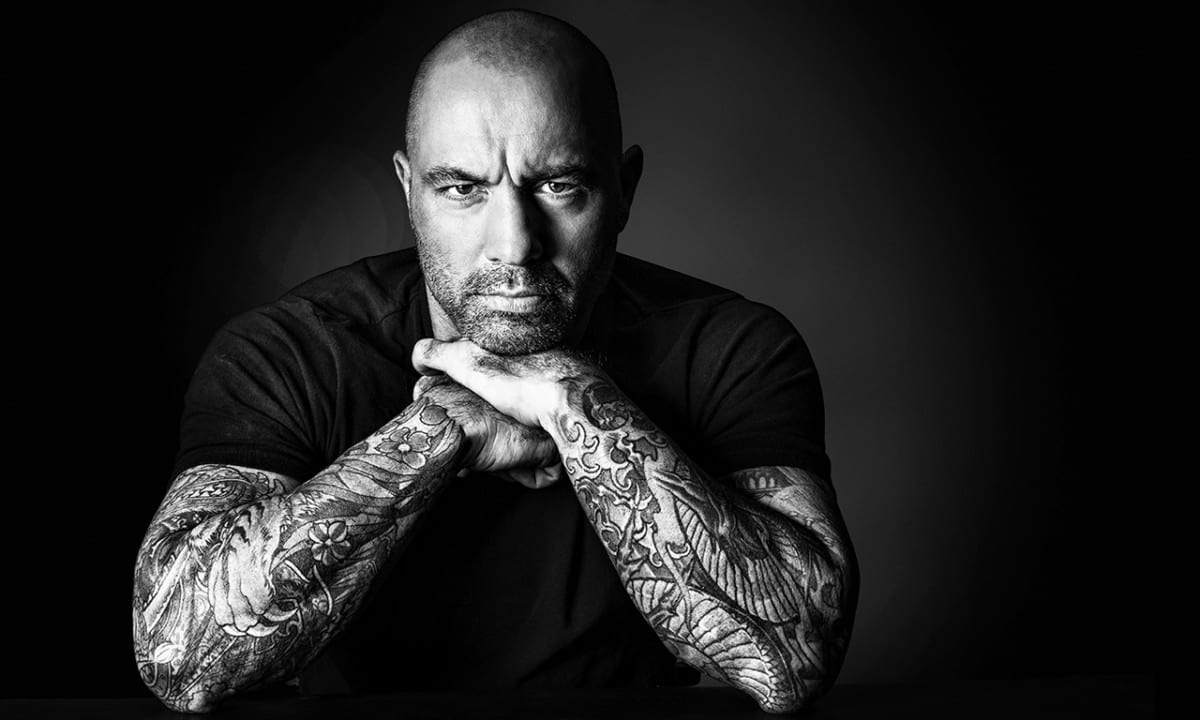 Most people would be far more familiar with his work outside of the cage than inside it, but in addition to being a comedian, an actor and a podcaster, Joe Rogan is also a high level martial artist.
A Brazilian Jiu-Jitsu black belt under Eddie Bravo since 2012, Rogan is also a black belt in Taekwando – a sport in which he was US champion in his late teens. Simply put, Joe Rogan is something of a badass so, more than ten years ago, when UFC officials came to him and asked him if he would consider a bout in the Octagon, he was all for it.
The potential opponent? Actor Wesley Snipes.
As he explained on his podcast The Joe Rogan Experience as quoted by Bloody Elbow, the fight was very close to happening. In 2005 Snipes was in trouble with the IRS and his management team approached the UFC with the money-spinning idea of having Snipes compete in a one-off bout in the Octagon. The opponent they suggested was fellow actor Jean-Claude Van Damme but this didn't interest Campbell McClaren, a UFC official at the time.
"He's like 'nobody's gonna pay to see you and Jean-Claude Van Damme fight", Rogan recalled on his podcast. "You have to fight someone who was 'current.' So he said 'would you fight Joe Rogan? And he said 'Yup, let's do it.' So they came to me, and I went 'How much money?' And then they started talking, then I said 'OK, let's see what happens."
The fight failed to materialise but Rogan is under no illusions as to how he thinks it would  have gone down. He prepared for months under the tutelage of kickboxer Rob Kamen and with his knowledge of Jiu-Jitsu, Rogan suggested that Snipes would have been overmatched.
"I just didn't think that anybody who didn't know any jiu-jitsu could learn it quick. I was already a brown belt by then, and I just knew what happened when a brown belt fights a white belt. I just can't imagine.
"I know how to stand up, and even if I wasn't good at striking anymore like I was when I was a kid, I'm good enough to know what to not do and where to not be. And if I get a hold of someone who doesn't know jiu-jitsu, I'm pretty sure I'm choking the fuck out of them.
"He's never wrestled, he never had a competitive martial arts match, whether it's a kickboxing fight or karate fight. I was like 'I'm gonna choke the f—k out of this guy. I'm gonna get a hold of him, and I'm gonna squeeze the s–t out of him, and they're gonna give me a lot of money, and he's probably not even gonna get hurt.' That's what I thought."
Comments
comments