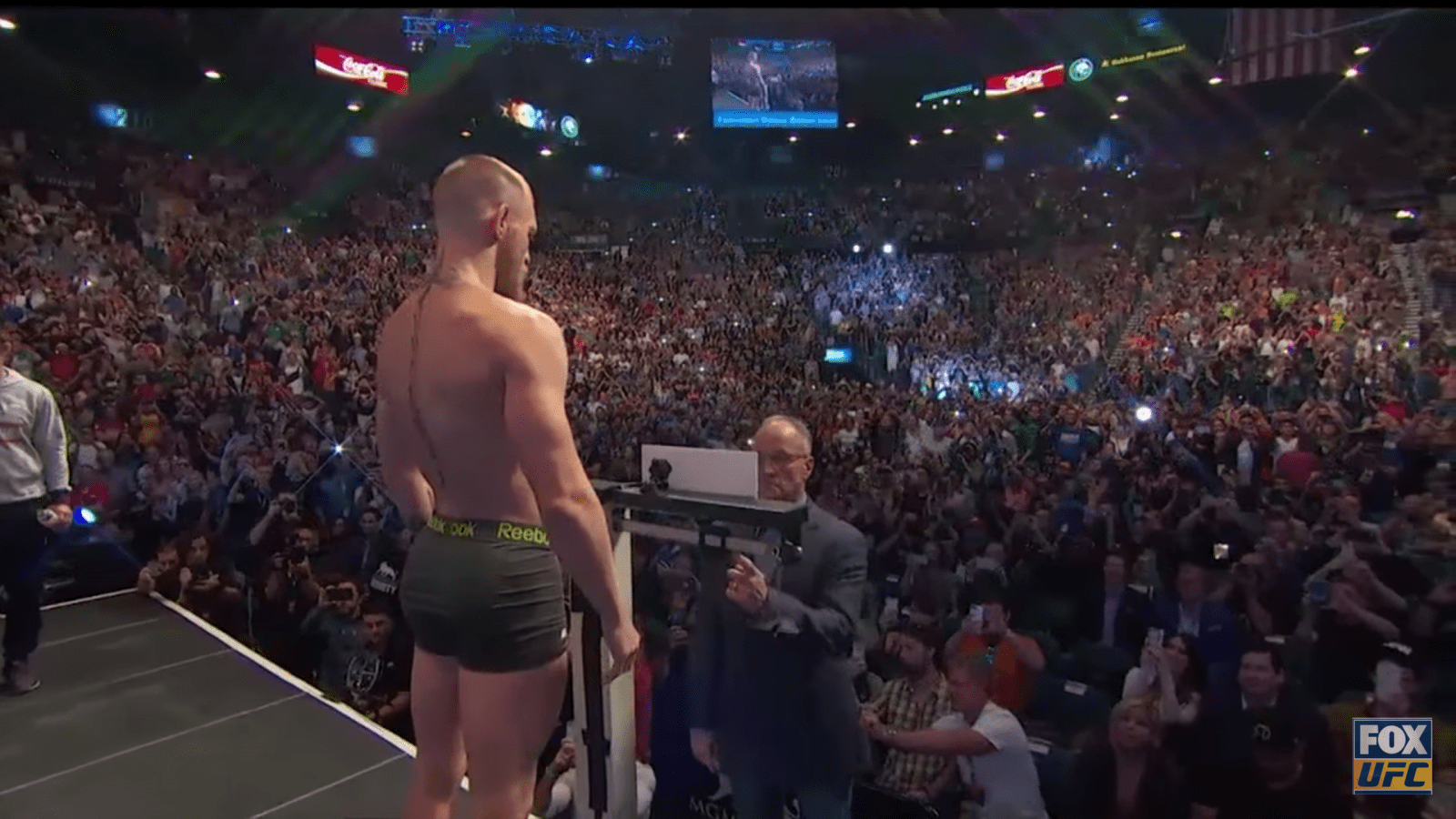 At the start of the year it was apparent that all roads would lead to UFC 200. The marquee event which has been gaining hype for some time now. Well the dust has finally settled following the results at UFC 196 and fans and pundits alike have turned their attention to UFC 200.
Dana White has confirmed that Conor McGregor is ready to fight again and will most likely feature at the July 9th historic event. Therefore the questions remains:
Who will be Conor McGregor's opponent at UFC 200?
Vote below in our fan poll and get your say on who you think McGregor's next opponent should be. [socialpoll id="2342054″]
Comments
comments