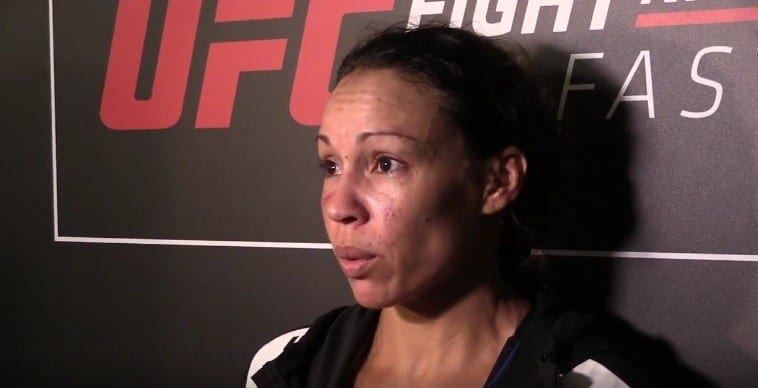 Chalk another one up for Marion Reneau.
Reneau dispatched opponent Milana Dudieva with a third round TKO at UFC Belfast and wasted no time in setting up her next date inside the Octagon – that is if Bethe Correira will accept her challenge.
Speaking to the media immediately after her victory, Reneau doubled down on her desire to square off with Correira as soon as possible, possibly even the UFC's London card in March.
"Wherever she wants to fight. I remember last year in February we mentioned it but she said she wouldn't be ready until March and ended up fighting someone else. This has been going on for some time. It's just me patronising her."
Asked if she would be ready for the former number one contender this March?
Reneau responded starkly: "I'm always ready."
Watch the full interview below.
Comments
comments