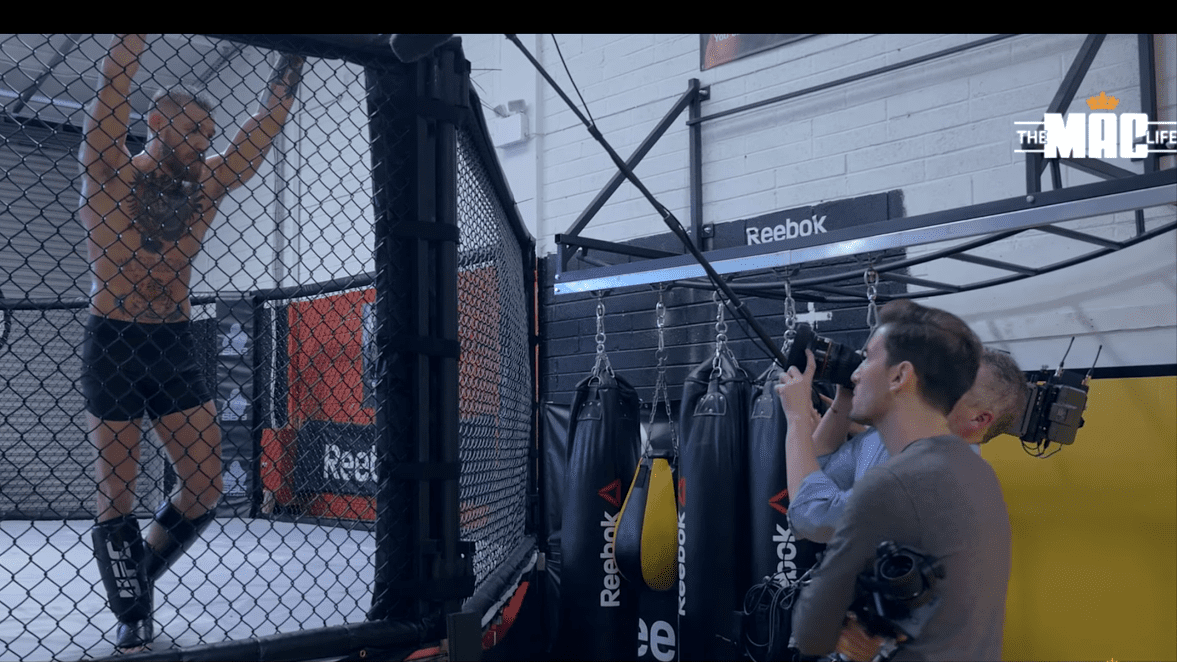 So far on The Mac Life video series you have seen Conor McGregor in various stages of preparation for his title bout at UFC 205.
You have seen him undergo a high-tech DEXA scan to accurately measure his body fat. You have seen him sparring. You have even seen him drop into an old friend to trade tips on style.
Now enter the media obligations.
As the days tick ever closer to a high profile fight not only does a fighter have to manage their weight, their training and everything else that goes with that, this is when the media starts to get involved.
On this episode of The Mac Life, the UFC are in town to shoot footage for the UFC 205 Countdown show and host and producer Jon Gooden comes face to face with a very focused Conor McGregor.
The type of focus that makes history.
Keep an eye on TheMacLife.com for exclusive content in the lead-in to UFC 205.
Watch More
Join the trading world – powered by 24Option (trade carefully your capital is at risk), click here for more information.
Comments
comments