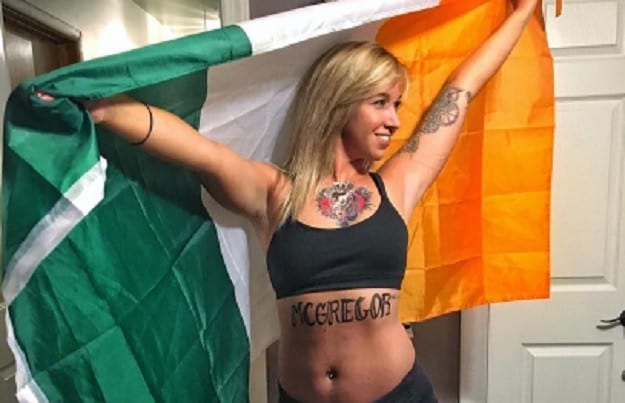 It's already been established that no one moves like he moves or thinks like he thinks, but when it comes to Conor McGregor apparently some people do look like he looks — around this time of year, anyway.
Here at TheMacLife.com we have been inundated with pictures from around the world of people dressed in their finest McGregor outfits this Halloween and, as you can see, it's not just the boys who have been doing their best impression of 'The Notorious' this year.
While these a great deal removed from the man himself, we bet that even these photos are enough to give heart palpitations to the Featherweight and Lightweight divisions in the UFC.
Check out some of our favourites below.
Comments
comments