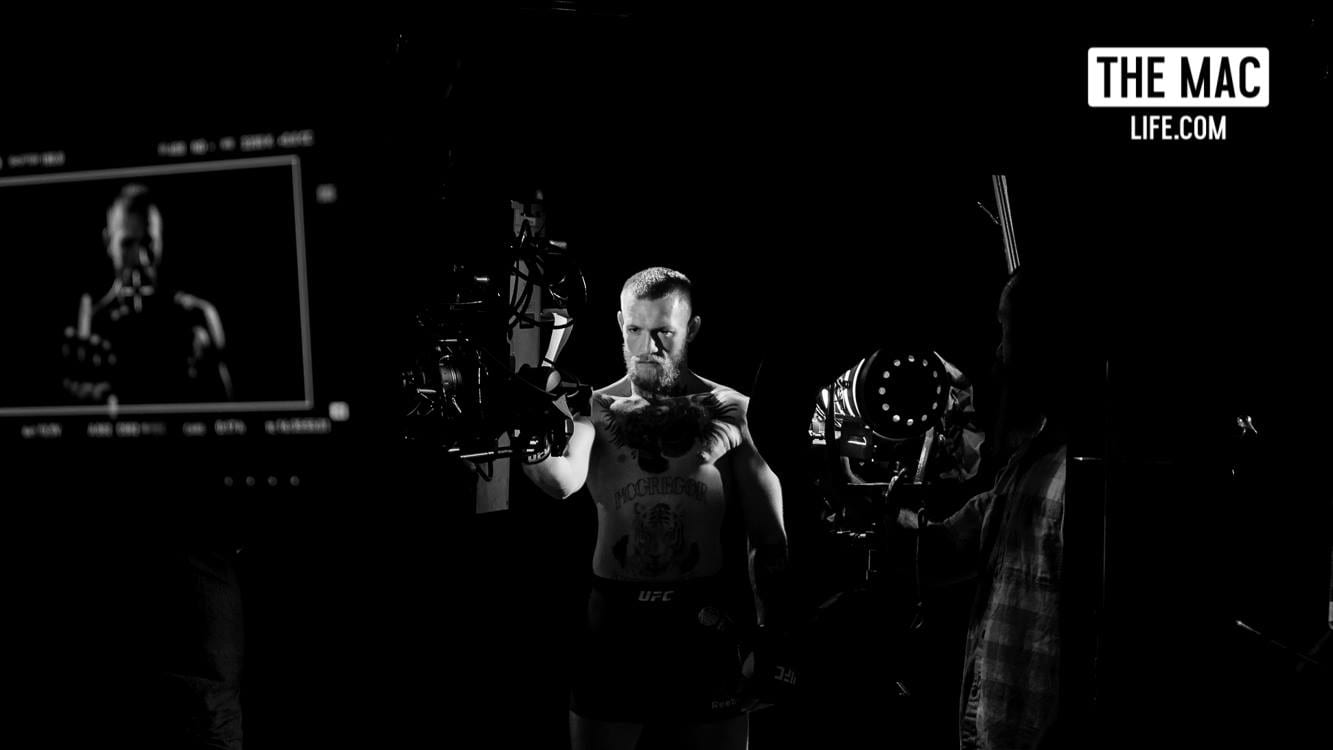 It's another day in 'The Mac Life' as we take you behind the scenes, as Conor McGregor takes time from training for various interviews and photo shoots.
The highly anticipated match-up comes after their epic first battle at UFC 196.
Make sure to stay tuned to TheMacLife for more exclusive content in the lead up to the fight.
WATCH MORE
Comments
comments