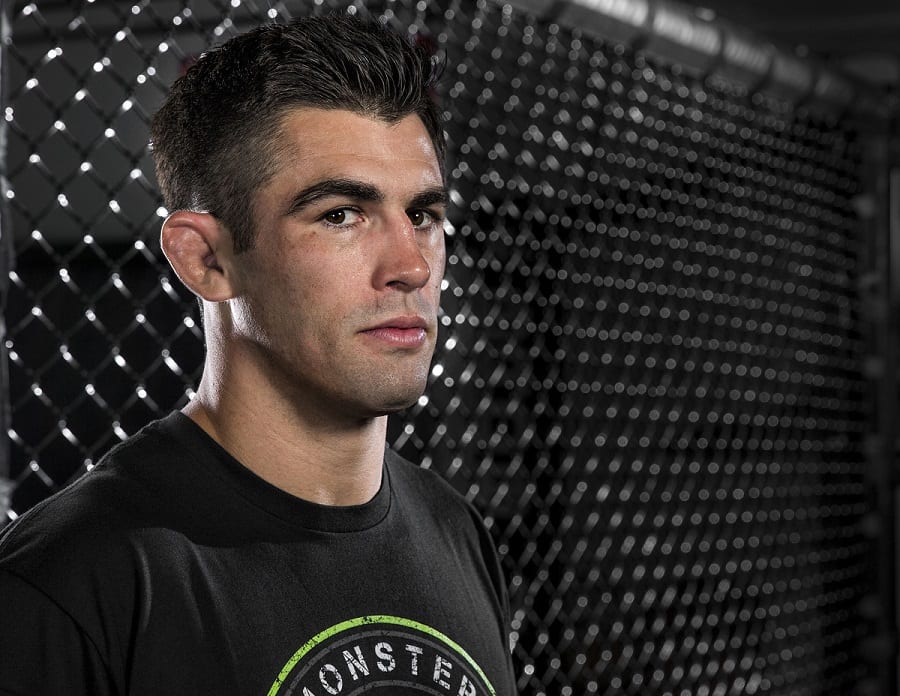 Whichever way you look at it, there hasn't been a fighter who has garnered more attention from fans, fighters and media alike than Conor McGregor since the Dubliner made his UFC debut in early 2013.
When it was announced that McGregor would challenge Eddie Alvarez for the UFC's lightweight strap at next month's historic UFC 205 card in New York's Madison Square Garden, the fallout was felt across all sectors of the fight game. A number of fighters, José Aldo and Khabib Nurmagomedov among them, have spoken out against McGregor's placement in the main event – with Aldo even going so far as to suggest he was considering taking legal action to have his UFC contract dissolved in the wake of the Alvarez vs McGregor announcement.
Others, though, are less critical of the move and insist that instead of getting angry at the opportunities a fighter is getting, they should examine the situation more closely and see how they can apply it to their own careers.
Dominick Cruz is one of those fighters.
Speaking to TMZ, the UFC bantamweight champion insisted that more fighters should try to learn from the Irishman and the impact he has made on the fight game in such a relatively small period of time.
"I don't base things on opinion, I base them on fact", Cruz said. "And I don't have a factual basis that everyone hates the guy. I think what they're upset at is the fact of how much money he has made, how quickly and on his own, and also how the UFC favours him."
"But that doesn't make me hate him. That makes me try to understand the situation and make a better situation for myself. I choose to not dislike or hate people that are making that money because they're doing something different – it's a choice."
"And to me, hating somebody, being bitter at them for making more money than me, that's only going to hold me back from doing what I want to do personally."
Comments
comments