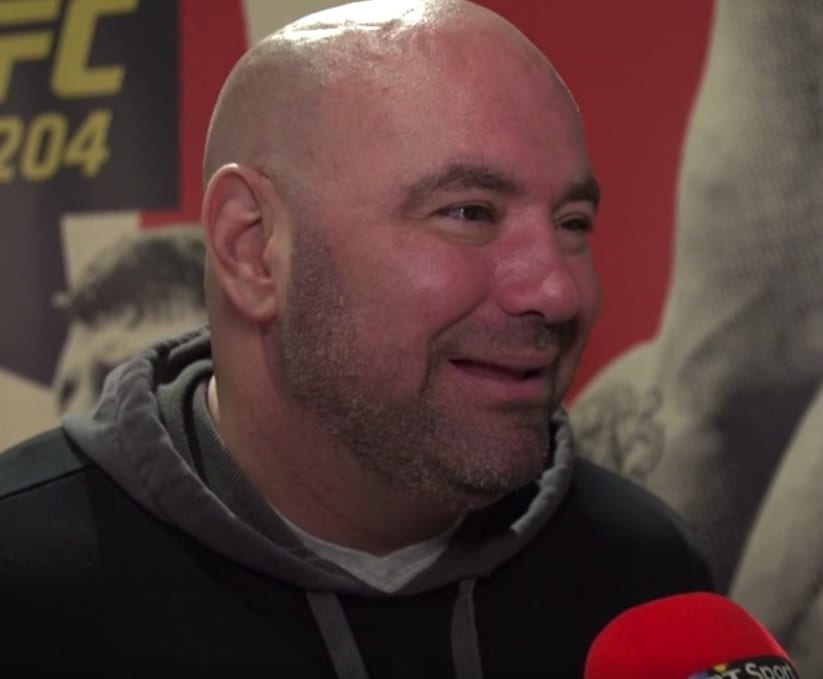 In just two months time the UFC will make its return to Toronto for UFC 206, a card which currently features a rematch for the promotion's light heavyweight strap between Daniel Cormier and Anthony Johnson currently atop the bill.
What's more interesting, though, is that the second clash between 'DC' and 'Rumble' isn't the designated main event for the pay-per-view, with UFC.com listing "TBA vs TBA" as being the headliner.
As with any card to take place in Canada, there's one fighter that the local market wants to see above all else – Georges St-Pierre. The Montréal native is considered to be the greatest welterweight fighter of all time and last summer announced that he had ended his self-imposed hiatus from the sport and was ready to compete once more.
This has led to widespread speculation that GSP will headline UFC 206 against Anderson Silva.
For many years, St-Pierre vs Silva was the superfight in MMA. Both fighters ruled the welterweight and middleweight divisions respectively with an aura of invincibility, with fans and media alike offering opinions on how a fight between the UFC's two most dominant champions of yesteryear would go down. Would GSP's tactical grappling game be enough to make up for his lack of size against the pinpoint striking of Silva, or would the Spider add the Canadian legend to what was – at the time – an ever-growing list of victims?
But if this is what Dana White is planning for the main event of UFC 206, Dana White is certainly keeping his cards close to his chest.
Speaking to Dan Hardy after last night's UFC 204 in Manchester, White was only too happy to shoot down rumours that Silva and GSP will finally face each other inside the octagon.
"It's so not true", White said. "I know everybody keeps talking about it, GSP isn't even close [to fighting]. I'm telling you again, I don't think GSP wants to fight. I keep saying this. You guys know fighters as much as I know fighters, do you think GSP wants to fight? GSP wasn't crazy about fighting when he was fighting!"
Check out the full interview below:
.@GeorgesStPierre and @SpiderAnderson to face-off at #UFC206?@danawhite responds to the rumours… https://t.co/wnlUKFDNji

— #UFC208 (@btsportufc) October 9, 2016
Comments
comments