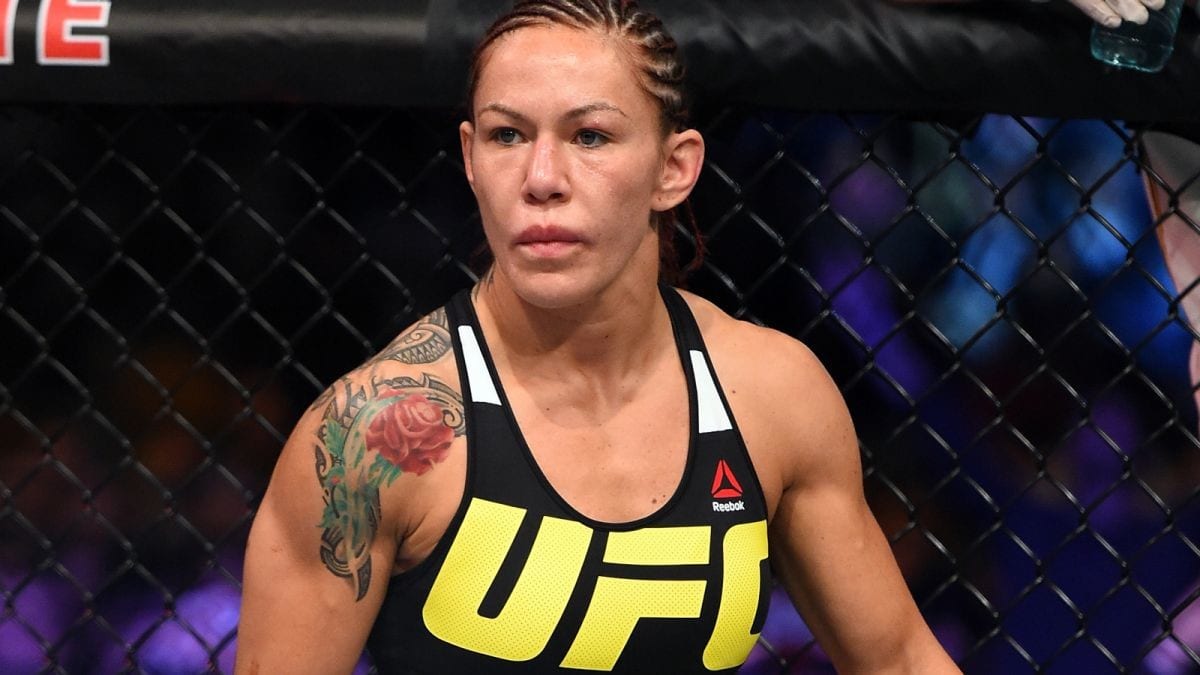 Ronda Rousey caused quite a stir yesterday when she announced the The Ellen Show that her upcoming bout against Amanda Nunes at UFC 207 will "definitely be one of my last fights".
Just a few years ago, a potential loss of Rousey could have been seen as the death knell for women's MMA in the UFC. So dominant was she in her early UFC run that for most opponents, just getting out of the first round was considered a successful evening's work. All that changed, however, with one swing of Holly Holm's left leg in Melbourne, Australia, a year ago. Rousey, for so long considered unbeatable in the sport, had been knocked out — and it wasn't some sort of 'Hail Mary' knockout, either. Holm convincingly outpaced Rousey thoughout becoming the first person not only to beat Rousey in the cage but also the first person to make her appear mortal.
Since then Holm, then Miesha Tate and now Amanda Nunes have had their hands on the UFC women's bantamweight title belt which was once considered Ronda Rousey's personal and exclusive property and this last year, since that knockout down under, has been a road test of what a Rousey-less UFC would look like.
While Holm, Tate and now Nunes have tried to fill the power vacuum left behind by Rousey one name stands out as having made the biggest inroads in the WMMA over the past 12 months – Cris Cyborg.
For more than five years, Cyborg has been campaigning for a match against Rousey. The snag? Cyborg cannot make the 135 pound weight limit. 10 pounds higher, the featherweight class, is Cyborg's natural weight though the UFC have oddly required her to fight 140 pounds in a non-existent weight class.
So far the UFC have been reluctant to open a division that Cyborg could fight in, as they once did for Rousey, and this makes a match between the two of the biggest stars in women's MMA a long way away.
Cyborg, though, has said she thinks the Rousey leaving the UFC would be good for women's MMA in general, as it would leave the UFC more money to help promote the sport further.
Answering fan questions on Twitter, she said:
.@sophenahoulihan no. I am not fighting 135. They can not force her 140. Mayb if she's retired WMMA will get promo budget and not just Ronda

— #UFC208 (@criscyborg) November 2, 2016
The talk of retirement and rumors of the fight happening are predictable.Time 2 bring n the FW division @ufc can make stars there with promo https://t.co/wuu5xHVY1Z

— #UFC208 (@criscyborg) November 1, 2016
Comments
comments