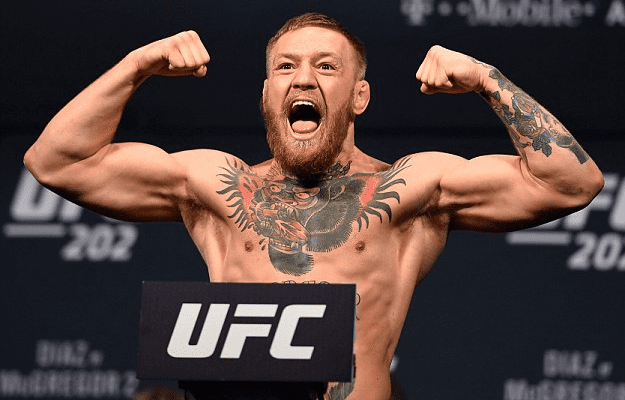 It's nearly upon us. The biggest fight in combat sports history.
Tomorrow night, Conor McGregor will attempt to hand Floyd Mayweather — one of the best boxers of all time — his first professional loss.
First? It's the last order of business before fight night. The weigh-ins. Both men are set to come in at 154-pounds or under, and once they hit the scales as such, the fight is set in stone.
—
Comments
comments