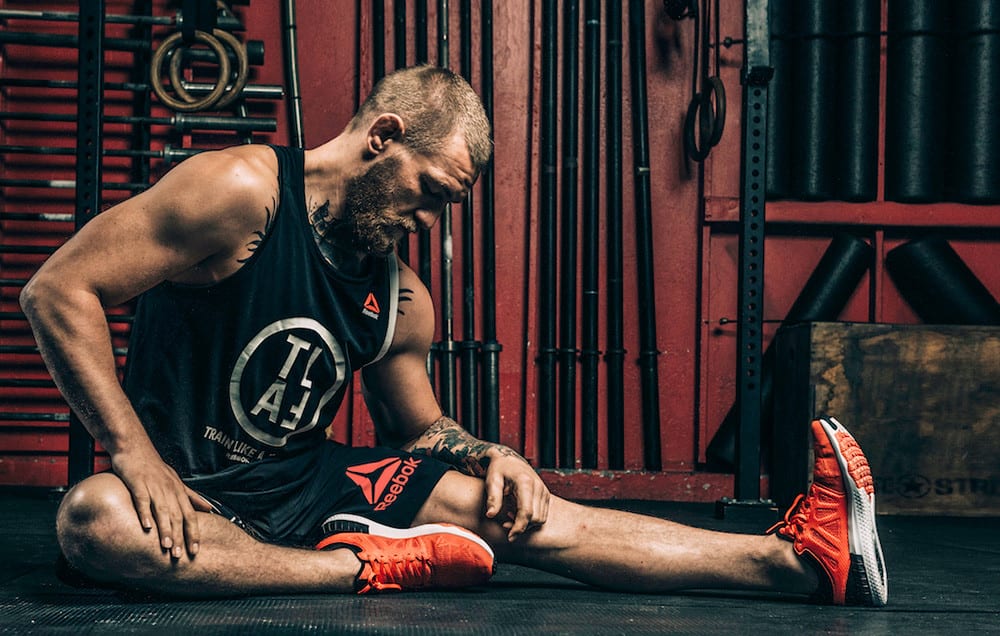 UFC 205 has the potential to be the best card ever in mixed martial arts. Headlined by three title fights, along with a myriad of other top names, the event on Nov. 12 has fans world wide crossing their fingers in the hopes that all the fights will remain intact.
It's something UFC featherweight champion Conor McGregor has in mind.
With fighter injuries a common plague in the sport, the Irishman knows more now than ever the value of training smarter in the lead up to bouts.
"Everything is calculated," McGregor said in a MacLife.com exclusive video. "You might think somethings going to happen but then something else will happen. So today we spar. Solid, hard sparring. Fresh bodies coming in, a good diverse mix of partners. Dillon Danis; the boy's 185-pounds. He's a big boy, comes in and puts that heavy pressure on. Then the last few rounds with Artem. Banging the overhands, stiffen the head, pushing forward. Good solid rounds."
UFC 205 will be the first time that McGregor will be able to fight at 155-pounds — a weight many feel will suit him best. While McGregor's made it clear in the past he feels comfortable at any weight from 145 to 170, even he notes that he can feel a difference in his preparations for lightweight.
"I'm coming alive," he said. "As my body fat's going down, my v02 max is going up. How [Alvarez] thinks he's going to last anywhere near the fifth round… if he does, he'll never fight again. If he does, I'll take my hat off to his heart. But it'll be like Nate, he'll never, ever be the same again. But if he takes it to the fifth, that's when I take off. I'm sprinting in the fifth."
McGregor's cardio had been the subject of much scrutiny this year, after suffering a defeat to Nate Diaz in what appeared to be an energy problem. Following the loss at UFC 196, McGregor entered into a new training regime and returned to face Diaz in a five round war.
"All you got to do is look at the results," McGregor said of his training. "From the first Diaz fight to the second Diaz fight. Took me three months to get that, it took me three months to not last two rounds, to outlast a triathlete over five rounds who has thirty pounds on me.
"Everything [is] monitored, nothing is guess work. There's no guess work here. Everything's drilled now. So here we are, changing the game once again. Watch them follow suit."
UFC 205 takes place on November 12 in New York at Madison Square Garden.
Comments
comments